Time to Hit the Bench: Comparing Staff Compensation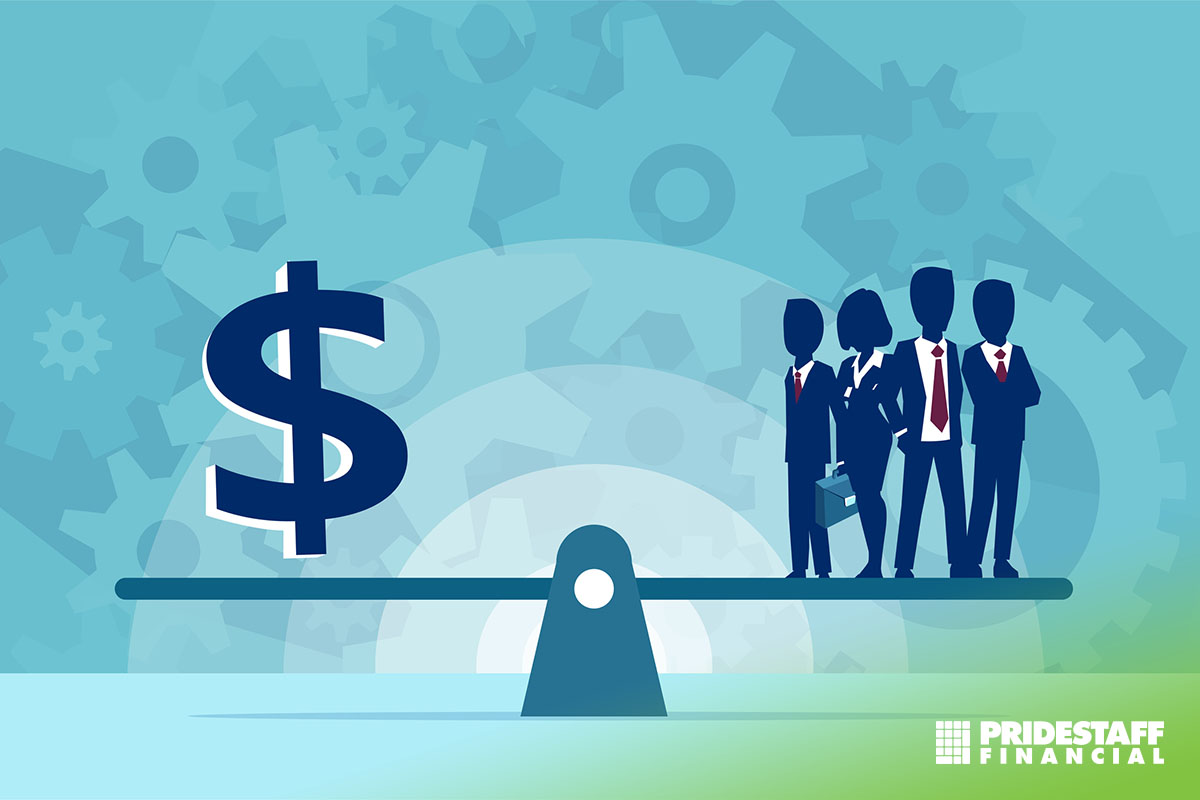 This post will look at ways to effectively benchmark salaries for your team and open positions to make sure your compensation is competitive and you can attract the right talent.
Benchmark appropriately:
To implement a benchmarking process, choose a few positions in your organization that you can compare to other organizations of your type and size. Take into account your geographical location, and include HR in the process. It's also good to utilize non profit surveys in your city that can help with the benchmarking process.
Take a close look at each position:
After identifying the best average wage and competing market factors, the next step is to gauge the value of the position(s). Go through the job description and outline the expected skills, background, and experience, as well as duties, responsibilities, time commitment, etc. Having this information will arm you how much time and energy the role will demand in your organization and the ways in which the employee's or teams' contributions will benefit business. Obviously, the greater the benefit, the higher the value will be. Salaries should be in line with the value. It will also allow you to competitively align the positions created in the future to obtain top talent.
Be patient, benchmarking takes time:
Arriving at competitive compensation ranges takes time. It'll also take some flexibility on your end, even after you've established a scale. Your salary ranges will need to bend and adapt to candidate in question if you want to attract and retain the best of the best. Otherwise, you could lose top talent to a competitor.
Looking for Accounting and Finance Salary Benchmarks?
PrideStaff Financial has consistently earned Inavero's Best of Staffing Diamond Award for exceptional Talent Satisfaction. Our highly skilled staffing consultants can assist you with your hiring needs, including marketing the right salary needed to attract the right candidate. Contact us today to learn more.