Beyond Counting Beans – How to Hire the Right Person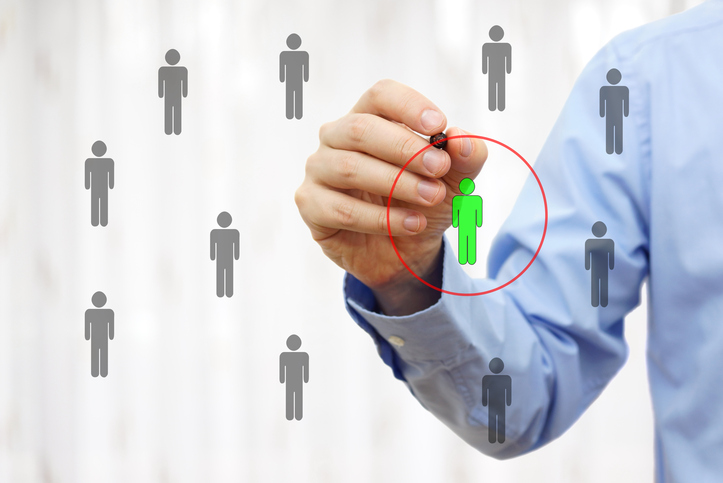 Degrees and extra certifications look good on paper and may entice you to hire a candidate based on those qualifications alone. However, there's more to hiring the right accounting candidate than just looking good on a resume. When interviewing candidates, look for these soft skills.
Look for natural leaders.
When interviewing for accounting jobs, look for candidates with strong leadership skills who can step into more senior roles when the time is right. Ambitious self-starters who can adapt well to change and who embrace continuous learning and personal development are also great qualities. During the interview, assess whether a candidate is likely to be able to share new insights, generate creative ideas, and motivate, engage and possibly mentor other employees down the line. You can identify these qualities by asking open-ended questions. For example, "Tell me about a project you've taken the lead on?"
Communication is key.
Accounting employees must explain to clients what's behind the numbers in an easy-to-digest manner, particularly when it comes to accounting principles and jargon. Not everyone knows every acronym or accounting terminology. For this reason, written, verbal and even visual communication skills are critical for success in the job market today.
Yes, candidates should be technologically inclined.
Most, if not all, accounting and finance positions require technology skills. Proficiency using finance software programs, such as Hyperion, is a prerequisite in most cases. Job candidates should also understand Cloud computing. Depending on the level of technical software you use in your company, look for candidates who are proficient in the latest database applications.
Broad soft skills.
Skills such as planning and organization; multitasking; analytic and problem-solving skills; the capacity to work without supervision and under pressure; and the ability to work both independently and with others are all essential soft skills. Accuracy and a highly developed sense of discretion and confidentiality are desirable skills and shouldn't get dismissed. Every company is different, but balance these skill sets with others such as a sense of humor, being able to relax and have fun (e.g., at a company outing), and an understanding of work/life balance.
PrideStaff Financial is a 5-Star Diamond Award recruiting firm. Our staffing consultants can help you find job candidates that meet your company needs. Contact us today to learn more.