Congrats on Graduating—Here's How to Find the Right Job Fast!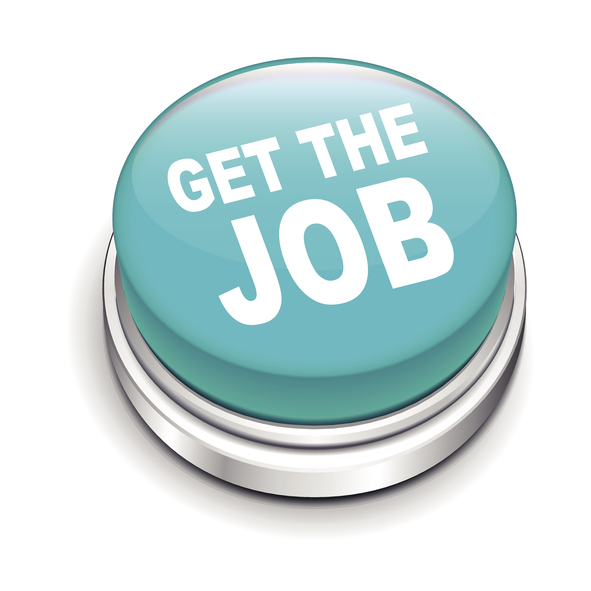 It's a tough job market, and finance and accounting jobs are not always easy to come by right out of college. Some of the best candidates find great positions. You simply must be one of the best. Here are some tips from PrideStaff Financial.
Have a vision and know your goals.
Ambition is one of the most compelling qualities a new graduate can display and sets you apart right away. Take time to figure out what you want for yourself, and don't be afraid to express your goals—even if it's a goal you'd like to build towards. A very common mistake is to communicate you "just want a job" to show you're hungry. That makes you look unfocused and desperate.
Network, network, network.
Networking is not a trend, it's a standard. Ask mentors, professors, parents, they will all tell you to get anywhere you must learn to network. Ask every professional person you know to meet with you, and explain your goals. Ask them who else they would suggest you meet with, and reach out to the new people; expand your circle of professional contacts. You can do this by joining LinkedIn (or updating it), creating a professional Facebook page (be mindful to keep this very separate from a personal page), or join local chambers of commerce. Follow up regularly to let people know how their introductions may have benefitted you. People are more willing to help than you realize. And don't lose those connections, even after you get a job. The average life span of a "first job" is two years. So those connections may come in handy down the road.
Take advantage of internships.
Many college students do internships, which don't pay much—if anything; however, there are many other benefits. Keep in touch with people at your internships and contact them when you're in job-search mode (again this is networking). If you have an interest in permanent placement at that internship, voice your interest. Ask previous internship bosses to lunch and let them know what you're looking to do. Call them occasionally to check in. You want to be top of mind when they hear of opportunities or have an opening themselves.
Each job interview is important.
Approach every interview or meeting with absolute professionalism because you never know who will refer you for a job. Networking meetings can sometimes turn into "mini" job interviews, so be on your best behavior. Do the research, be prepared to talk business and don't show up in rumpled, unprofessional attire or jeans. This says you don't really care about the meeting. Even if you have 20 meetings, care about everyone. Be passionate, respectful and show your ambition.
PrideStaff Financial is a 5-Star Diamond Award recruiting firm. Our staffing consultants can help you find a job that meets your needs and goals. Contact us today to learn more.