Beyond the Books—Soft Skills to Know for an Accounting Career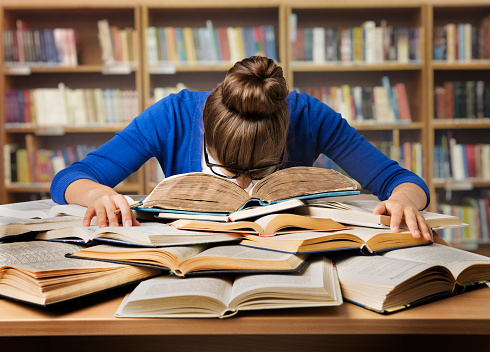 The public accounting profession was traditionally known for both technical and professional skills.
However, developing productive relationships with existing and prospective clients is more important than ever in this competitive environment.
Soft skills are personal attributes, such as communication skills, teamwork and problem-solving skills. Below are the soft skills required for success in the accounting industry.
Leadership skills.
More than ever, the need for leadership skills has taken top priority among financial companies. While many feel they already possess the skills needed to be a good leader, many fall short.
Leadership takes on many different forms, and workshops are often available to those interested in honing this skill set. Most leaders possess effective communication skills; a willingness to listen to employees and colleagues; patience; the ability to give direction and lead; recognizing talent in others; and the knowledge they don't have all the answers.
Since most responsibilities—ranging from completing an audit to overseeing the work of an entire department—require some degree of autonomy, employers value professionals who will step up and take initiative when necessary.
Communication skills.
Whether taking on a leadership role or not, communication skills are a necessity these days. Communication skills include excellent grammar and language, and the ability to communicate professionally, quickly and efficiently.
Because many accounting professionals are "outward" facing—dealing with clients—they need the ability to explain work and procedures to clients in a way that is easy for them to understand.
This also means if a problem arises, they need to be able to communicate in a professional yet open manner with a manager or executive.
Interpersonal skills.
At one time, accountants were seen as anti-social, introverted or lacking in social skills beyond technical speak. In today's economy, accountants are being asked to throw away the typecasting and strengthen their interpersonal skills.
Interpersonal skills are so valuable, many hiring managers won't hire someone without them. So, what are interpersonal skills (also known as social skills)?
They include problem-solving and motivational skills, the ability to work and collaborate in a team, and negotiating and listening skills. These types of soft skills are difficult to measure and often include such intangible characteristics as friendliness, cordiality and an ability to connect to others on a more personal but professional level.
Self-confidence.
Self-confidence can go a long way in increasing career options in the field of accounting. Accountants are responsible for making informed business decisions, having the confidence to lead a group, and presenting their work to a large audience.
However, don't let self-confidence become cockiness or arrogance. There is a fine line between the two. Someone with self-confidence is willing to rise to meet a challenge or take on a new task outside of their "job duties"; they can admit when they are wrong or know when to ask for help.
Arrogance is thinking you have all the answers, don't need help from anyone and never listen to others' suggestions. Make sure you know the difference and are shining a light on the right skills!
Land a Great Accounting and Finance Job with PrideStaff Financial
PrideStaff Financial has consistently earned ClearlyRated's Best of Staffing Diamond Award for exceptional talent satisfaction.
Our highly skilled staffing consultants can guide you in growing your career or help you transition to a new one. Contact us today to learn more.