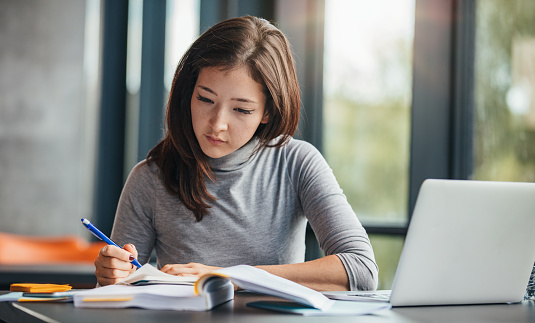 Whether you are the CEO of a large financial firm, or an employee looking to expand your skill set, everyone in the accounting and finance industries should be looking to continue their education when it comes to the world of finance. PrideStaff Financial offers some options for you to explore.
Conferences:
Sometimes it's good to get out of the office. Conferences offer a chance to explore the latest ideas and concepts and meet new people within the industry. AICPA Engage 2018 takes place in June in Las Vegas and is a fantastic opportunity for thought-provoking questions, candid insights, deep technical dives and even some out-of-the-box ideas. It's a time to absorb, reflect, challenge and apply the best of what the CPA profession has to offer. The AICPA is also offering the COCO Internal Control Certificate Program. This is a unique opportunity to develop expertise in designing, implementing and monitoring a system of internal controls. The ACE 2018 conference will be held in June this year in Indianapolis. This conference offers specialty tracks specifically for management accountants, a wide selection of sessions to increase learning experience, and you can earn 25 NASBA approved CPE credits!
Online:
When you don't have time to travel, but want to expand your skill set and obtain your CPEs, look at online programs and professional education. Becker Professional Education offers online self-study and webinar formats. Obtaining CPEs online is great because it offers flexibility to fit your lifestyle and schedule. Plus, you can learn at your own pace. Becker offers comprehensive learning tools, so you get the latest in accounting and finance issues and news. The AICPA offers great web events for CPAs. These web-based continuing professional education programs utilize streaming audio and video, geared toward the critical issues, such as cybersecurity and advanced accounting and auditing, affecting CPAs and senior financial executives.
Self-study courses:
As we head into tax season, not every CPA has the time for webinars, webcasts or traveling for days at a time. Self-study offers the CPA professional an opportunity to study at your own pace. Surgent's self-study CPE courses offer more than 250 self-study courses to choose from. These courses target the needs of every CPA, tax practitioner and financial professional in the industry and allow you to earn credits at your own pace.
PrideStaff Financial has consistently earned Inavero's Best of Staffing Diamond Award for exceptional client and talent satisfaction. Our highly skilled staffing consultants can guide you in growing your career or with hiring needs. Contact us today to learn more.