Determined to Make the Rest of the Year Count? Here's a Gameplan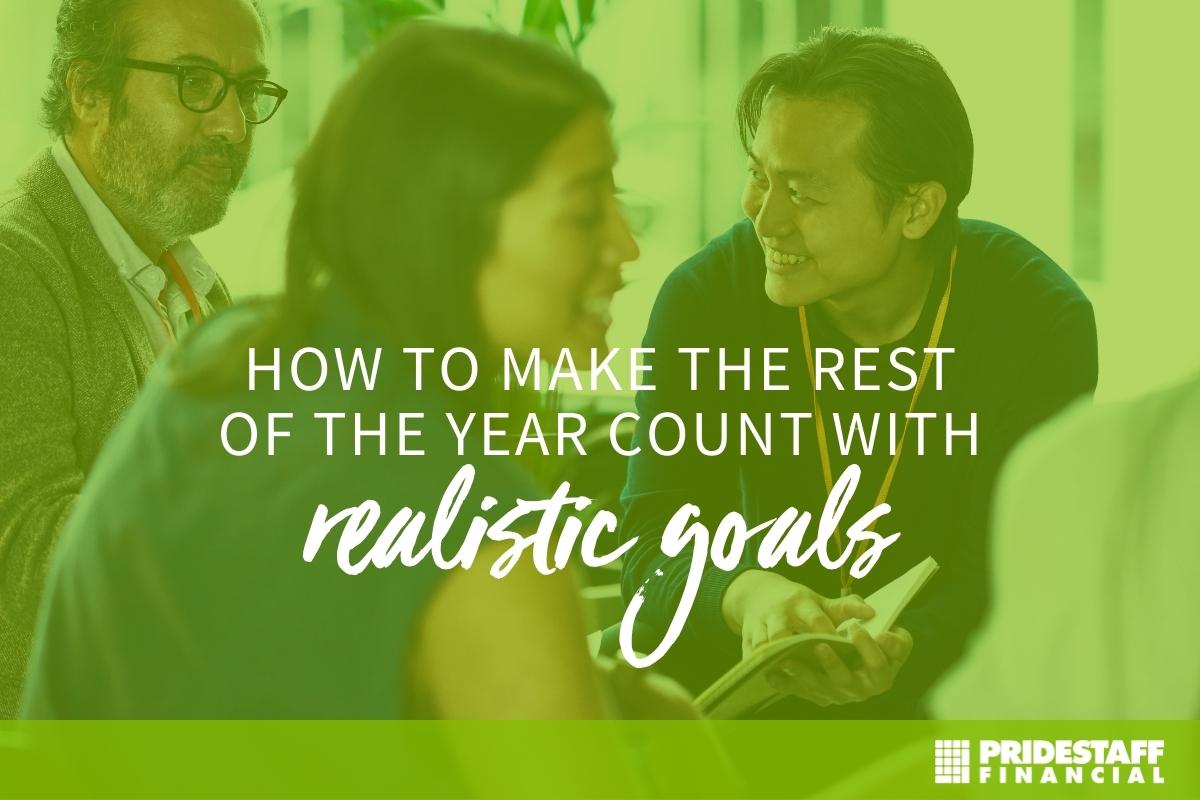 Come up with your list of goals that are realistic and meaningful, so you know exactly what to focus on for the next 8-12 weeks. Here are some tips to get you started.
Look at your goals from last year:
Reviewing your goals from the prior year can help guide you on the goals you want right now going into the end of this year. Look at which of those goals you achieved, which fell short, what you feel were missed opportunities, and which ones weren't as meaningful as you would have liked. This will help you navigate realistic goals for the end of this year.
Use KPI's:
Using key performance indicators is not a bad way to level up and figure out where you want to be by year's end. KPI's can help you look at the rate of growth and retention, customer satisfaction metrics, and any other data that supports the business' story over the past year. You need to be able to know where your business was to know where it's going (or where you'd like it to be going).
Think ahead not behind:
As your business nears the end of the year, you should be able to see a growth rate and set goals for the growth you want to achieve in the upcoming year and several years after that. With that in mind, look at your staff and determine which positions you're going to need to fill and how your staff might need to grow in the near future to help your business grow as well. This can help you predict when you should hire new staff to ensure they're well-trained and ready to take on new challenges should the need arise.
Look at company culture:
Ask yourself the tough questions, like — "How is my company's culture?" "Are we doing enough to be inclusive?" "Are we training staff appropriately?" "Are we awarding growth opportunities?" These and other cultural questions can lead you to some harsh realizations or some satisfying answers. Taking a step back can also help you determine changes you'd like to make towards the end of the year, so your business can have a great start to the new year!
Need help reaching your goals?
PrideStaff Financial has consistently won awards for exceptional client satisfaction. Our highly skilled staffing consultants can help guide your company in the right direction. Contact us today to learn more.