Where Accounting and Finance Professionals Can Find a Professional Mentor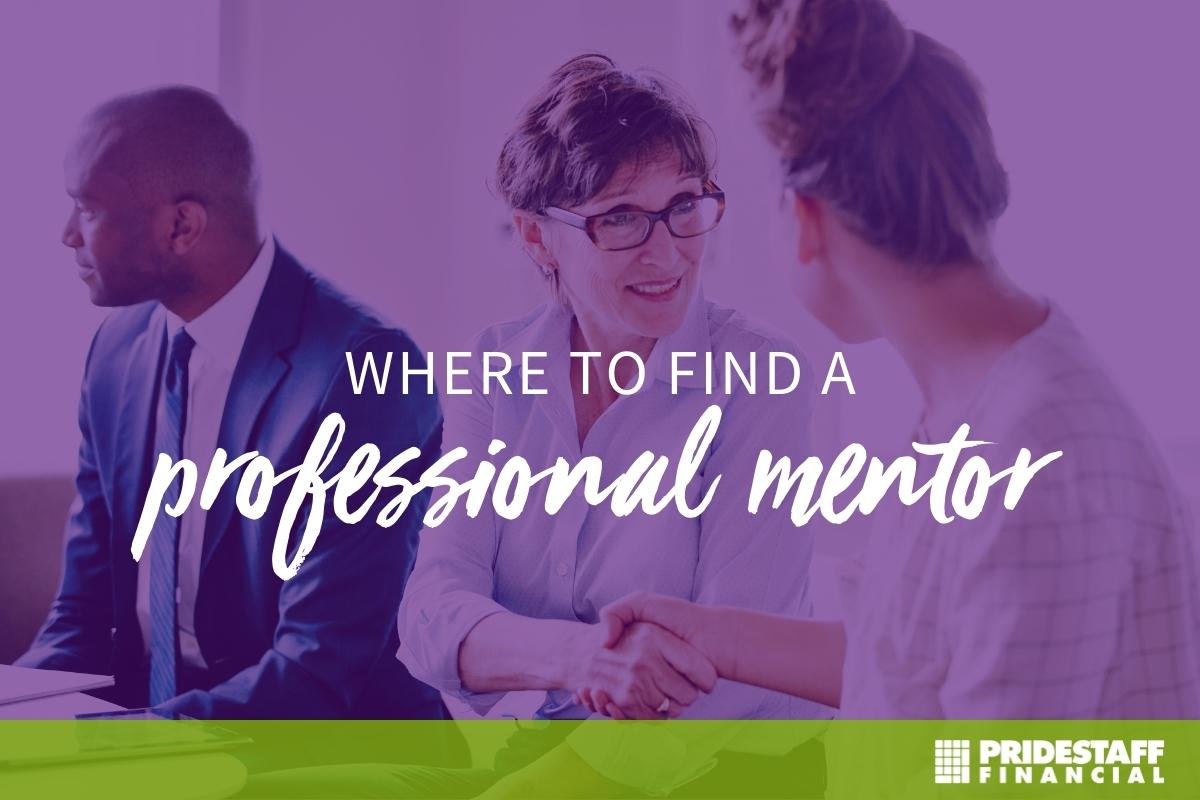 A great career mentor can have a huge impact on your life and your future career path(s). If you are looking for a business mentor, or at the very least some like-minded souls, here's how and where to find them.
Networking events:
Networking events are designed to put people in contact with one another, making these events perfect opportunities to expand your professional network. Try to talk to as many people as you can, and don't be too forward with your goals; instead, wait for a potential partnership to make itself evident to you.
Professional sites:
Twitter and LinkedIn are the main platforms used for connecting with professionals, but aren't considered "social media", they are professional networking sites. Twitter has slowly been moving in the direction of professional connecting. When looking online to connect, remember to look at others' profiles and connect based on your industry and/or demographic area. Be sure to introduce yourself casually and unassumingly before asking for a more significant engagement.
Volunteering:
Believe it or not, volunteering is a great way to find a business mentor. You'll meet all kinds of people, from college students to retirees, all of whom will be able to teach you something new. Not only will you be giving back to the community, but most businesses encourage their employees to volunteer in their local communities, so it benefits your reputation. There's a lot to be learned from volunteering, just be mindful and try to find ways to tie it to charitable and philanthropic enterprises that have importance to the business you are in or are connected to.
Look within:
We don't mean look within yourself—but look within your own personal social network. You'd be surprised by the connections you already have that can provide guidance and mentoring within your business or career path. Most individuals these days have hundreds if not thousands of personal connections on social media (Facebook, Instagram, TikTok) and professional sites (LinkedIn). Comb through some of the individuals you already have a connection with and reach out—let them know what you are looking for and if they can help. Chances are they can. At the very least, they can point you in the direction of someone who might be a good fit.
Contact PrideStaff Financial
PrideStaff Financial has consistently won awards for exceptional job seeker satisfaction. Our highly skilled staffing consultants can give you guidance to further your career. Contact us today to learn more.