Developing a Solid Employee Acquisition Strategy for 2018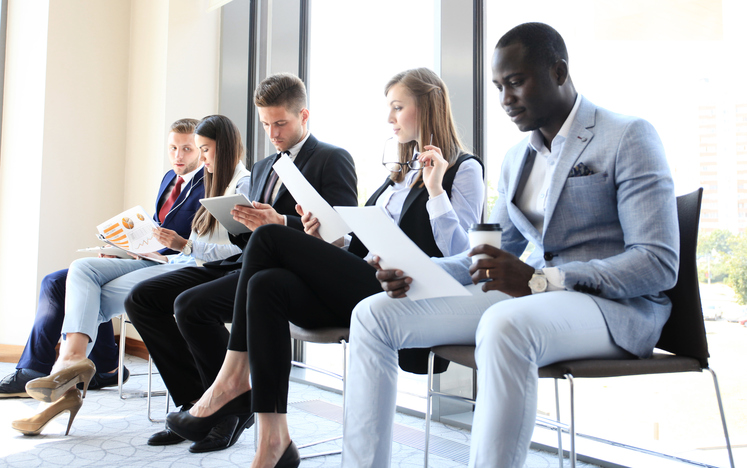 With unemployment at historic lows, the competition for top talent is fiercer than ever before. The companies that have a solid strategy will win. Here are tips on creating a solid recruiting strategy.
Start your strategy with an online presence:
Did you know that 70 percent of job seekers begin their job search through Google? So, what happens when a potential job candidate searches for your business on Google and sees nothing? Chances are you have missed out on gaining attention from a potential top candidate. If you don't have a company profile built and optimized for social media such as Facebook, LinkedIn and Twitter or a business blog to show who you are and the work culture your business is all about, top talent will question whether your company is an attractive place to work. The reality is your online presence impacts your hiring pipeline and will, therefore, grow your recruiting opportunities. Give candidates an opportunity to know who you are and what your company stands for.
Be present:
Companies need to be present in more ways than just social media. Networking has become an enormous help to those looking to recruit top talent—and job candidates know it. Become active in the networking scene. Have managers and top executives attend networking events, breakfast meetings, conferences and speaking forums to give job candidates an opportunity to meet with you face to face.
Pay attention to what your competitors are doing:
It is extremely important to pay attention to what other companies (your competitors) are offering by way of job perks and benefits. Many factors come into play when deciding on salaries for a position. Know the relevant skills for the job you are hiring for. If the skill set you are looking for in a potential employee is rare, you might have to increase salary options to catch the attention of top talent.
Interns offer more than you realize:
Utilizing interns that have yet to graduate puts your company in the unique position of getting to know and recruit top talent before they even hit the job market. As an employer, building long-lasting relationships with top universities allows you to build a strong and solid recruitment strategy. Taking on interns from top-tier colleges gives you the chance to not only get to know a potential candidate, but select top interns for training. Nurturing and training future employees as interns builds a top-notch recruitment strategy and gives you an opportunity to get to know potential employees while working as interns.
PrideStaff Financial has consistently earned Inavero's Best of Staffing Diamond Award for exceptional Client satisfaction. Our highly skilled staffing consultants can assist you with your hiring needs. Contact us today to learn more.