What's More Important: Pay Rate or Commute and Culture?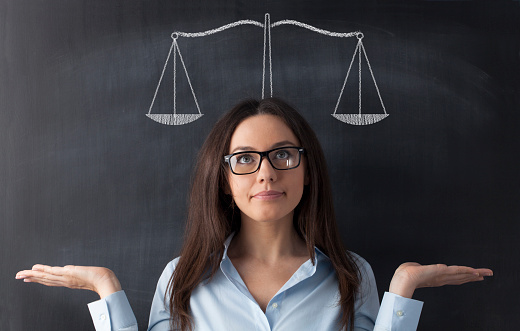 Why do candidates choose one job over another? We'll give you a hint—it's not always about salary.
The excitement factor:
You might be surprised to learn candidates weigh many factors in considering which job they will accept or pursue. A big motivator for many candidates these days, particularly millennials, is the excitement factor. It's important for candidates to utilize the job skills they enjoy doing the most and feel they are best at. They carefully look at how often those skills will be used in comparison to other skills that might be needed, and they heavily weigh whether the energy and positivity of the job matches that of their own passion and enthusiasm for the work they want to do.
The buy-in factor:
The buy-in factor is what drives a candidate to potentially apply with a company in the first place. Candidates want to believe in the company and service that is being provided. They will look very closely at whether this feeling is shared by others in the business upon interviewing.
The management factor:
You think a job looks great on paper — but are you confident in your management team? You better ask this question now, because you can bet that the candidate will be evaluating this. A great manager can make a tough job rewarding, but a bad manager can make even a dream job stressful. The direct manager will have the most influence on a candidate's day-to-day work life, so you better believe they will be paying close attention to this when considering your company for employment.
The culture factor:
It can be difficult to get a true sense of a company's culture until a candidate starts work. However, you know the temperature of your company's culture and you need to be honest about it. Candidates will look for hints and ask good questions during the final rounds of interviews to give themselves a pretty good idea of how your company operates. Candidates may also seek out former employees of the company to get a sense of what they liked or disliked about working for you.
Pay vs. benefits factor:
Candidates in this economic culture are very in tune with a work/life balance. They will be measuring pay scale against employee benefits like vacation time, wellness or work-from-home days, overtime pay, work-growth opportunities (like trainings, off-sight corporate retreats, etc.), and commute times. If you are interviewing a candidate whom you know must drive an hour to and from work each day, and is highly motivated and enthusiastic, make sure to match what you offer to the amount of time they will have to invest in your company.
PrideStaff Financial has consistently earned Inavero's Best of Staffing Diamond Award for exceptional client satisfaction. Our highly skilled staffing consultants can assist you with your hiring needs. Contact us today to learn more.