Do You Need a New Job in 2017?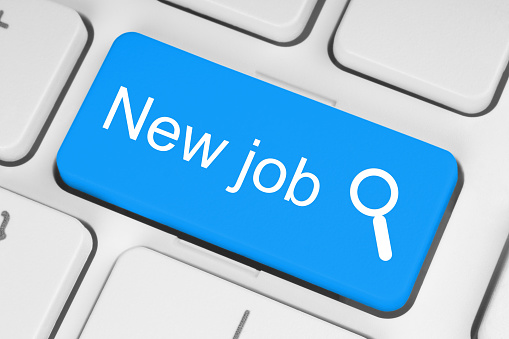 The new year presents a fresh start for many. But should that fresh start be in your current job or a brand new one?  Here are a few suggestions on evaluating whether it's time for a new job or finding a way to grow in the job you have. 
Are you growing in your field?
You've been at the same company and position without a promotion for the past three years, and you want to continue moving your career forward, then it might be time to start looking outside the company. Even in a large organization where promotions are tough to come by, you should be able to make some sort of upward movement within a three to four year period—even if it's a small advancement.
Whether at work or in life—we should always be learning.
As human beings, we need to learn in order to grow. It's in our DNA to continue to learn new things and evolve. If your learning curve has flattened or you're really not feeling challenged, this may be a signal it's time to move on. You may not be learning something new every day on the job, but you should be improving upon your core skills and picking up new ones. Try looking for opportunities to grow, because it is partly up to you. Get involved in a new project, sign up for industry courses or extended learning, or attend a conference. If these possibilities aren't available at your current company, then 2017 may be the year to look for new job opportunities.
Turn-over is high.
It's not a good sign if you are constantly attending going-away or bon-voyage parties for colleagues; especially if that colleague is someone who just started. High turnover is a sign there are some fundamental differences between company mission and cultural fit. It could also mean that too many disgruntled employees are exiting for greener pastures. If that is the case, it could indicate a leadership problem. Don't abandon ship too quickly, but assess why this is occurring
In the end trust your gut.
You are the only one who can determine if leaving a job is the right thing to do. Take a look at the work environment around you, listen to your gut and be patient. Rushing to quit a job is not wise; it takes careful assessment and an honest conversation with yourself to determine the best course of action. If your gut is telling you it's time to move on—listen to it.
PrideStaff Financial is a 5-star diamond award recruiting firm. Our staffing consultants offer top tools and tips in the industry. Contact us today to learn more.