Top 5 Accounting and Finance Jobs Poised for Big Growth in 2017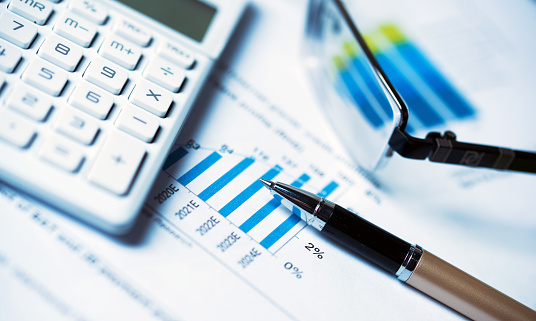 Normally after a successful year in job growth, there is usually a dip or lull. However, according to Bloomberg News and CGMA Magazine, the fields of accounting and finance will continue to grow in 2017.
Staff Accountants:
Organizations are reinforcing their company-wide goals by adding analytics-savvy staff accountants to finance departments with the realization this will be top priority for many companies going into 2017. Hiring staff accountants with one to three years of experience is expected to increase by 4.0 percent.
Big companies hiring Controllers:
The heightened regulatory involvement is fueling demand for controllers skilled in technology, analysis and management in big corporations that bring in revenue of $250 million or more. In-depth knowledge of Sarbanes-Oxley provisions, SEC guidelines and generally accepted accounting principles will be necessary. In 2017, controllers are expected to bring in a starting salary of $119,250 to $159,750, and hiring will increase by almost 5.0 percent.
Payroll Supervisors:
Whether it's compliance, government reporting or policy implementation, payroll professionals are needed in many organizations and play a key role in a complex network of corporate channels. These positions are expected to receive a serious pay increase in 2017, meaning the necessity for those with these skills are also on the rise.
Top-level Business Analyst:
As finance departments move from a reporting-focused function to a more analytic-centric focus, companies need experienced business analysts to make sense of data and offer solid and steady strategic recommendations. Senior business analysts can anticipate a surge in jobs by 4.0 percent.
Internal Auditors:
With the changing regulatory environment and the social connectivity of business in today's economy, organizations find that strong internal audit leaders rank among their top accounting jobs. They help identify and weigh emerging risks and opportunities.
Skills in demand:
According to the AICPA, skills for the jobs above and others will include technical accounting skills, IT skills and soft skills such as communication that can help you be more effective with both team members and clients.
PrideStaff Financial is a 5-star diamond award recruiting firm. Our staffing consultants have a finger on the pulse of today's industry. Contact us today to learn more.