Entice Top Accountants with a Great Job Description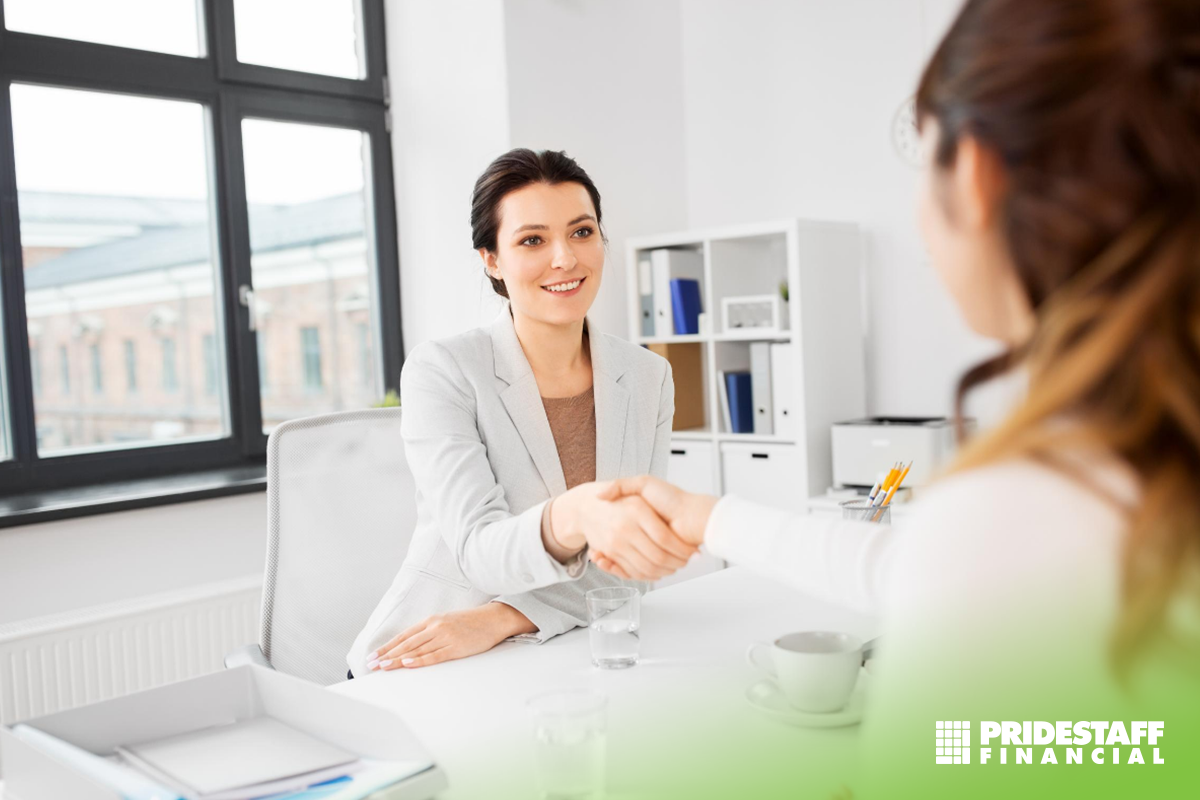 Are you attracting the best accounting and finance professionals with your job descriptions?
Candidates are looking for advancement and growth within a company, training opportunities, and a work atmosphere that offers work/life balance.
To entice the best accounting candidates, you need to have great job descriptions. Follow these tips to pique interest with your job posts.
Transparency and tone are vital. 
Is your company relaxed or more strict, horizontally structured or departmentalized? The personality or structure of your office contributes to the tone of the description you write. The tone you set will draw in resumes that match it, but that means understanding how your company functions and what current employees value about your company.
Try surveying employees; this gives you a clear indication of what motivates them and keeps them working for you. You can then translate this into a great job description. It gives the job description personality, transparency, and clearly indicates what your company is about.
Think about what excites candidates.  
When you are looking to sell candidates on your company and why they should work for you, ask yourself: "What would I be looking for if it were me interviewing for a job?" Competition is stiff these days and many companies are looking for strong and versatile accountants that can join their team. Candidates know this.
In order to make the top of their list, you need to add a few items to your job descriptions. Listing benefits is key; somewhere in your description make sure to fit in the benefits you offer. If you are big on work/life balance, then be sure to highlight that because it is an important benefit to most candidates. If you offer great vacation and sick time, that is a hot benefit too.
Also, make sure to list opportunities within the company. If you offer fantastic training or extended educational benefits, then it is paramount that you fit that into your amazing job description.
Show your innovative side. 
Sometimes when writing a job description, we can get in the habit of keeping to the status quo. Using the same style might make your job of writing the description easier, but it won't help recruit the best accounting candidates. Candidates like to see that a company is always evolving, always improving. Show that side of yourself in your next job description, letting candidates know that your company is growing.
In today's marketplace, if companies aren't growing, learning, and evolving, then they are dying. If you want to attract top candidates, make sure your job description reflects your abilities to grow, learn, and evolve with the marketplace.
PrideStaff Financial has the tools you need to hire the right candidates when you need them. Contact us for more information on how we can help you meet your hiring needs.