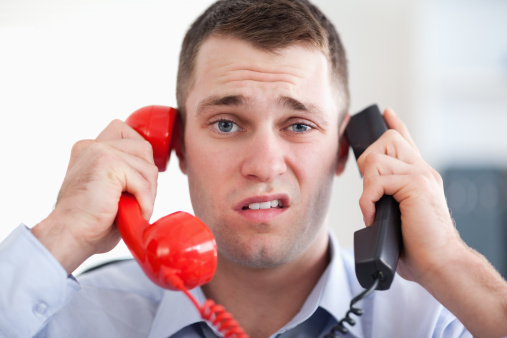 There are ways to determine if you are in the wrong job, and the last thing you should do is push your feelings aside or ignore them. When you spend the majority of your day, five days a week, at work (which equates to roughly 65% of our lives), you owe it to yourself to work hard in a job you care about and like doing. PrideStaff Financial offers some telltale signs you are in the wrong job and what to do about it.
Watch for these signals…
You might be in the wrong job if:
· You no longer believe in the company mission or what it stands for,
· The job isn't tapping into your natural abilities or skill set,
· You don't feel your work contributions are valued,
· You no longer have respect for your boss or manager,
· From the minute you arrive at work, all you care about is clocking out and going home,
· You find that there are very limited growth opportunities within the company.
Is there any room for movement in your current work atmosphere?
When assessing whether you should look for a new job, thoroughly look at the one you are in and the company as a whole. Could it be that it's not the company that's a bad fit but your current job responsibilities? Ask to volunteer for new assignments or projects, or take on new tasks. This may be the spark you need. Sometimes when a candidate asks to do more of what they love while in their current role, it makes the job interesting and challenging again.
Start networking:
If you find you need to leave the company, the first step is to take the smallest step. Don't quit your current job before lining up something else—there's no need to do anything drastic. Start by attending networking groups and mixers to meet other like-minded individuals. Put some feelers out there to see what the potential might be. During "off work" hours, update your LinkedIn profile and resume be careful not to reveal on social media that you are looking for work as you never know who may be linked to your profile. Just update it with your most valued and recent skills. Start attending more training programs and joining LinkedIn groups to see what may be available to you. As long as you stay professional at work, and do what is required of you, then it is your responsibility to take your personal time to find work that will make you happy.
Take career success to the next level. PrideStaff Financial can help get you where you want to be. Contact our financial career consultants today!