How to Handle a Job Offer With a Low Salary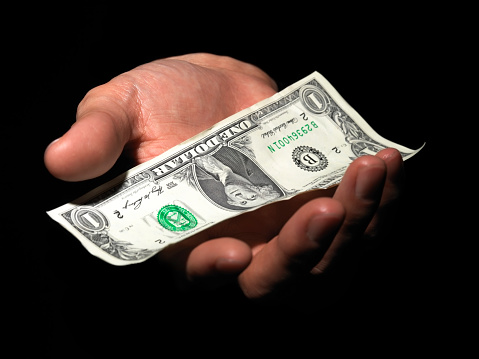 So, you got the call you've been waiting for—a great job is now yours for the taking. However, there is a caveat, the salary is lower than expected. What do you do? PrideStaff Financial has some tips to help you counter a job offer with a low salary.
Don't panic
If a low offer comes in, take a deep breath. Give them time to explain the offer and see if they provide other incentives, such as extra PTO, work-from-home days, bonus packages, etc. If there isn't a lot of reasoning as to why they've given the offer they have, and you aren't happy with the incentive package, politely ask for some time to consider the offer and get back to them.
Counteroffer
Don't just state a desired counter salary. Explain why it's justified (the reasons you deserve more money than others they may have hired – experience level beyond the job requirements or sacrificing family obligations to work longer hours for them). If you don't have a good reason, then you might need to reconsider asking for it at all. Remember, you are asking a company to put faith in your abilities, trust you will work hard for them, and offer up extra skills they might be lacking in. You can't ask for more money without giving in return.
Remind them you're serious  
Reiterate your reasons for wanting to work for the company, what you can bring to the table, and your commitment to the job.
Try to see it their way
There are always two sides to every story. If the company is hiring several people at once, they may not be able to offer more money currently. Be considerate; try to understand why the offer might be low. Maybe there are salary caps, or they have tight constraints, either way, it's good to find out. Then, ask yourself why you want this job at this company. There is usually a driving force behind a motivation to accept a position, and many times money is not the only factor. Passion, "extras" like great incentives packages, work-from-home days, training and the ability to move up all play a role in a final acceptance of a job.
No matter what, be honest, with yourself and with the company. Try to look beyond the salary, communicate and be respectful.
Looking for a great accounting or finance job?
PrideStaff Financial has consistently earned ClearlyRated's Best of Staffing Diamond Award for exceptional talent satisfaction. Our highly skilled staffing consultants can guide you in growing your career or help you transition to a new one. Contact us today to learn more.