Machine Learning's Impact on Accounting and Finance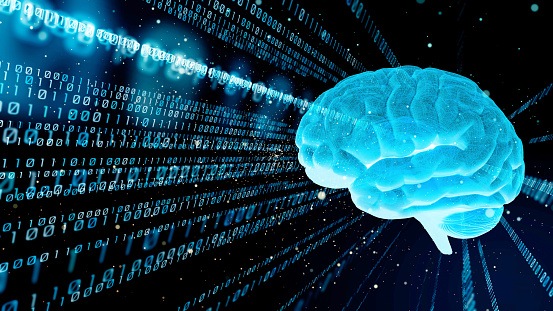 What is AI? AI stands for Artificial Intelligence and it's transforming the way accounting and finance companies are conducting business. Essentially, it's machine learning software that can make decisions based on experience and without the need for traditional rules-based programming.
It uses statistical algorithms to learn and get smarter over time, retraining itself the more it has experiences. Its ability to proactively detect patterns, adapt and optimize a solution is what makes machine learning valuable—and this is how it will impact your business.
Sales
According to Accounting Today, machine learning will deliver more insight from Customer Relationship Management (CRM) systems and a deeper understanding of customer tendencies and buying trends to ultimately improve customer service and shorten sales cycles. This will be a competitive advantage to those who adopt early and get it right.
Bridge gaps
Machine learning can help bridge the gap between sales and marketing (a very integral part of any accounting or finance firm) by determining the correlation between marketing programs and units sold. Further, it can help with more effective customer segmentation to support marketing campaigns, promotions and efforts to close on sales.
Financial expediency
The finance department will use machine learning to help manage cash flow, speed account reconciliations and improve overall financial planning.
However, though machine learning will help improve overall function, speed and accuracy, while also making employees' jobs a bit easier, it does not replace the need for talented staff. The two will need to coincide in this new environment, yet nothing can replace devoted, reliable, highly skilled staff. It will also provide opportunities to create new positions that monitor AI, allowing businesses to expand in new and exciting ways.
Looking to hire top-tier accounting, finance or technical talent?
PrideStaff Financial has consistently earned Inavero's Best of Staffing Diamond Award for exceptional client satisfaction. Our highly skilled staffing consultants can assist you with your hiring needs. Contact us today to learn more.