How to Make a Smooth Career Change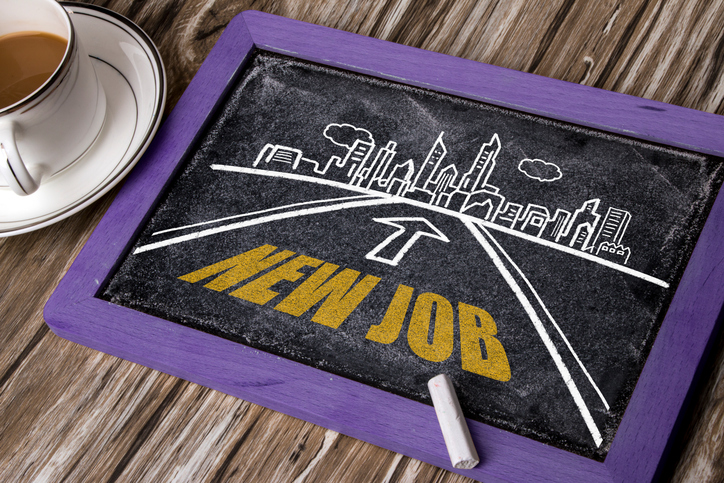 Are you ready or getting ready to make a career change? PrideStaff Financial has some tips to help make the transition a bit less stressful and a lot more successful.
Frame of thinking.
When changing careers, the first thing you need to change is your mindset. Each new role you take on comes with different expectations and duties. When taking a new job or career transition, it usually comes with a new career identity. Everything from a personal and professional website, to casual conversation, should aim to brand the new role. This is essential if you want to make a successful career transition.
Where are you going?
Focus on where you want to be, not the amount of time you think it will take to get there. If you put too much focus on the number of job transitions or the daily output of work, you will feel as if you will never achieve your long-term goals—and it will make the transition that much harder. But if you focus on your end goal, lose yourself in getting the job done that you've been hired to do, you will quickly achieve those longer-term objectives without even realizing you're doing it.
Hit the pavement running.
Plain and simple—you must put in the hours. It can be daunting to change careers, and intimidating to feel as if you are starting over—but you're not! Take with you all you have learned along the way (you'll be surprised at how handy those skills come in when needed). Any career transition requires sacrifice and time. Do the job you are hired to do, and put in some extra time for training, fairs, networking events or seminars to give you the continuous skill training you need to make the transition as smooth as possible.
Everyone deserves a chance to find a career they love. Taking the right steps will ensure a smooth transition when you find that dream career!
Contact PrideStaff Financial
PrideStaff Financial is a 5-Star Diamond award-winning recruiting firm. Our highly skilled staffing consultants can guide you in growing your career or help you transition to a new one. Contact us today to learn more.