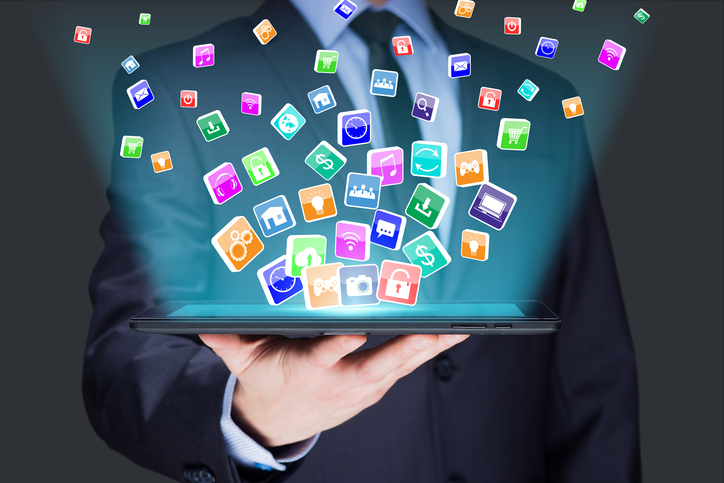 With the rise of technology, accounting and finance professionals need to be aware of accounting apps on the market. Here are some of the top apps:
ZipBooks
ZipBooks is quickly replacing QuickBooks as part of the cloud computing systems for professionals. It's a free, easy-to-use online accounting software platform that's specifically designed for small business professionals and accounting teams. Along with helping with bookkeeping and managing taxes and payroll, it also offers online invoicing, recurring billing, expense tracking and even time tracking. Basically, ZipBooks lets you manage finances all in one place.
Gusto
Gusto is a payroll service that helps accounting professionals. It gives you the ability to streamline a company's payroll, tax and benefits process. It also helps with new employee orientation and automatically reports any new hires to the government. Gusto also handles all local, state and federal tax filings.
Slack
Slack has become extremely popular. It's an instant messaging platform that organizes a team's conversation into separate private or public channels. It's easy to share images, PDFs or other files through the app as well. One of the great benefits of Slack is it automatically indexes and archives messages, notifications or files, and you can add as many users as you like.
FreshBooks
For the accounting freelancer, or businesses that utilize accountants per diem, FreshBooks has been given numerous editor's choice awards. It would be a perfect choice for someone who doesn't need double-entry accounting and whose business is primarily time and service-oriented. Good team collaboration tools, estimates, a notification feature and support for multiple businesses are some of the new functions. It also has a user-friendly mobile version.
With the right combination of tools and accounting apps, it's easy to streamline everyday tasks and focus on the most important aspects of business.
PrideStaff Financial
While we aren't an "app" PrideStaff Financial is a 5-Star Diamond award-winning recruiting firm. Our highly skilled staffing consultants can help you streamline your hiring needs. Contact us today to find out how.