Need More Help? Here's Why You Should Consider Temporary Staff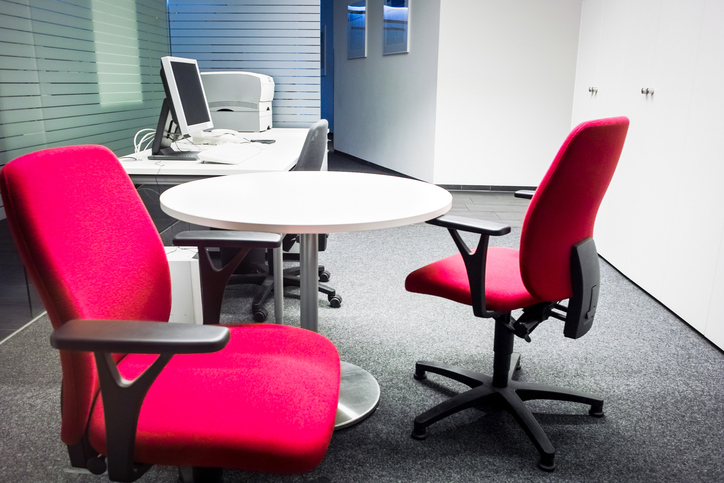 Have you noticed a significant decline in the help you had over these past months? To keep productivity at a steady pace going into the fall season, look at hiring some temporary staff.
Think of temporary staff as contingent workers.
Utilizing different terminology when looking for temporary help opens the door to more possibilities and avenues for finding staff quickly. More companies now desire a flexible workforce — one that enables them to hire "contingent" workers for specific projects rather than bringing on board full-time staff. The contingent worker offers benefits for both the employee and employer, and contingent workers can be hired quickly.
Leverage LinkedIn.
LinkedIn provides excellent insight from colleagues who have hired temporary staff. Leverage your networking sites to find out what has worked best for colleagues and competitors.
Temporary staff help with work fluctuations.
Temporary staffing enables your business to adjust more easily and quickly to workload fluctuations. They also help businesses quickly meet the demands of clients, and provide consistency when summer help has left.
Rely on a staffing agency.
Many companies will repeatedly use the services of a temp worker who has proven to be an asset, which saves the company time and money on needing to constantly look for temporary employees. It affords you the chance to build a long-standing relationship with the agency so you can outsource finding temp employees, and know your consistently high standards will always be met. If unsatisfied with a temp's work performance, contact the staffing agency you are working with, and they will take care of the rest.
You may find that diamond in the rough.
Hiring temporary staff affords you the opportunity to interview without actually interviewing. Some businesses employ temporary workers as a cost-efficient way to recruit and test the abilities of a candidate before signing them on full time. Hiring a temp is an effective way to continue getting work done while you search for the perfect candidate for a position.
Need to recruit top accounting and finance professionals?
PrideStaff Financial is a 5-Star Diamond Award-winning recruiting firm. Our staffing consultants can help you find temporary staff that will best meet your needs. Contact us today to learn more.