Reason #231 Why I'm Thankful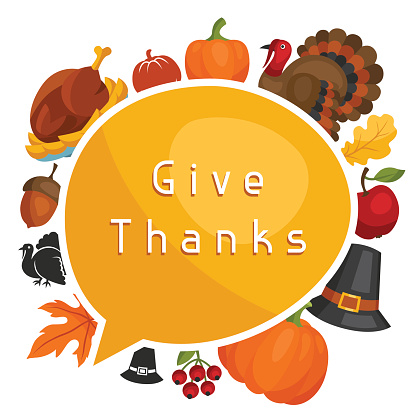 Not enough managers show employees how grateful they are for their hard work and devotion. Many psychologically based studies show that people who are grateful lead significantly happier and healthier lives. With Thanksgiving around the corner, PrideStaff Financial offers some unique tips on how employers can show their employees gratitude.
Make use of the holidays by offering extra time off.
Everybody deserves a break now and then. With Thanksgiving coming up, it's a great time to show your staff how thankful you are for their dedication to the company. If your company can afford a limited staff, offer your employees an extra day off before or after Thanksgiving. A five day weekend does much to rejuvenate overworked or stressed out employees, and shows them how important they are to your company. For employees who are critical to operations, give a voucher for a day off in the future so that they are not left out.
Advertise your thanks.
There is an abundance of hallways and wall space in most corporations. Take the time to create a "thank you" wall; picking a wall that sees high traffic. Tack up a big enough board that you can post on, and every week thank three new employees for contributions to the company. Write it on sticky notes, pen it with marker, or print their picture with your thanks underneath. However you say it, do so genuinely and brag about recent accomplishments of theirs. It's a fun, outward way of showing your appreciation.
Sometimes money is a good thank you—if you do it the right way.
Sending an unexpected bonus check directly to an employee's home can have a big impact. Even a small check can go a long way when accompanied by a personal note from the CEO explaining why they are being given the check.
All employees love a good meal.
Nothing says thank you more than a home cooked meal! Take the time to create a gorgeous meal to bring to the office for your staff. If cooking is not your forte then have a special pre-Thanksgiving lunch catered by a reputable chef or restaurant. Create a grateful and welcoming atmosphere in the cafeteria and allow your employees to sit back, enjoy light conversation and a hearty meal they will remember.
For employees to be your best advocate, they need to know they are appreciated. It will make a world of difference for both you and your team!
PrideStaff Financial is one of the nation's leading recruiting firms. Contact our financial consultants today to find out how we can help you and your company.