Three Good Reasons to Turn Down a Job Offer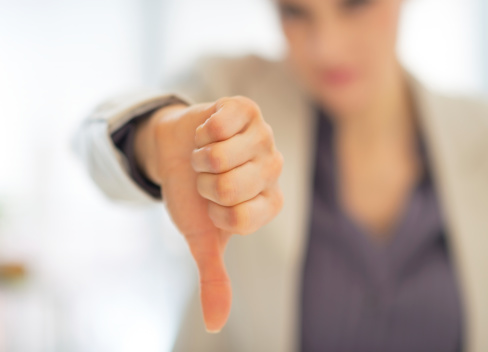 Accepting or turning down a job offer takes the same decision-making skills utilized in other areas of life. We make decisions every minute of every day—what to eat, what to wear, when to visit a doctor. Making decisions, whether small or large, starts with basic questions that must be asked. Deciding to turn down a job offer can be very stressful, but asking the right questions goes a long way in knowing you've made the right decision. PrideStaff Financial offers some tips to help navigate the decision making process.
Evaluate the work criteria.
Does the work match your interests and make good use of your skills? The duties and responsibilities of the job should be explained in detail to help make this decision. But many times the "real" duties of the job do not come to light until the interview process begins. Go through the job description with a fine tooth comb. Put questions together that will further explore the duties explained, and use these to guide you during the interview process. If you realize that the work you will be performing is of no interest to you or does not use the biggest percentage of your skill set, then turn the job down. You will only be creating a miserable atmosphere for yourself if you accept.
Look at location.
If a job is located more than 40 minutes from you, you need to take into consideration travel and expenses. Many times people don't realize the burden of traveling for a job. You have to consider rush hour traffic, how many hours a day you will spend in a car, weather conditions, and the wear and tear on the vehicle. The other factor to consider is relocation. If a job is in a different city or state, you need to consider whether you're comfortable moving to a new location and calculate the cost. If you are not interested in moving or spending two hours of your day driving to and from work, then it would not be wise to accept the job.
Research the hierarchy and level of the position.
How important is the job to the company? The role of the position in the organization and how you may contribute to the company's overall goals, should give you an idea of the job's importance. It will also give you a glimpse into how the company views and treats each position. If the position or department you are in does not allow room for growth, and is not considered very important to the overall goals, then you need to weigh your own objectives carefully. You do not want to accept a position that does not allow for growth if it's important to you to move up and advance.
PrideStaff Financial is one of the nation's leading recruiting firms. Our consultants can help you navigate through the decision-making process. Contact our financial consultants today to find out how we can help you.