Surprising Benefits of Hiring Contract Accounting and Finance Staff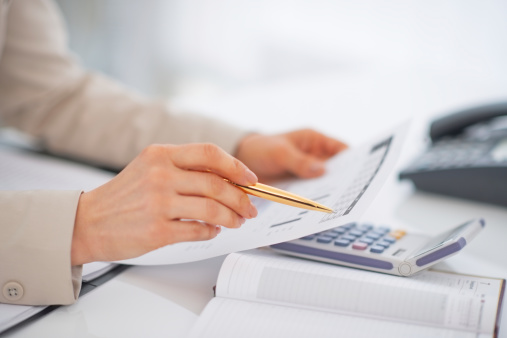 Full time employees have their perks, but there are drawbacks as well, including the expectation for vacation and certain benefits. Independent contractors offer you flexibility in hiring and allow you to test the waters with a diversity of employees. Learn about the unexpected advantages of hiring independent contractors.
Cost savings:
When you hire an employee, you have expenses that extend beyond their hourly rate. However, hiring an independent contract worker allows you to save money in areas like: Office space, any equipment needed to perform the task, worker's compensation insurance, unemployment insurance as dictated by our region, Social Security and Medicare, and other benefits, such as health insurance and paid time off. It's also important to remember that when you hire an independent contractor you only pay them a set rate. Some work on an hourly basis, while others are paid per project.
Allows you to grow your business in unique ways:
You may not have thought of this, but working with independent contractors is one of the best alternative ways to grow your business. Instead of having to provide full time employment for every skill set you'd like on your team, you can work with contractors. This gives you access to everything from high level network administration to top tier marketing and everything in-between. You can use contractors to compete with companies larger than yours. In fact, according to Accounting Today, 60% of businesses said that increased access to skills is more beneficial than the cost savings. Contractors will also enable your company to respond to unexpected surges in work—especially during peak financial seasons. When the work subsides or slows for the season, the contractors can be on call until they're needed again.
Large pool of skill-sets:
When hiring an independent contractor, you're selecting from a wide array of specialists. Because these individuals are usually already trained in their respective fields, most times training will not need to be provided by your company. The only training required will be your onboarding procedures. If they're good and experienced, they should require minimal direction to satisfy your unique company requirements.
Hiring independent contractors can be an immediate and enormous strength to your company. It may even open the door to hiring full time employees with skill sets you didn't even know you would need.
PrideStaff Financial is a 5 star diamond award recruiting firm. Our staffing consultants can help you navigate the hiring of independent contractors. Contact us today to learn more.