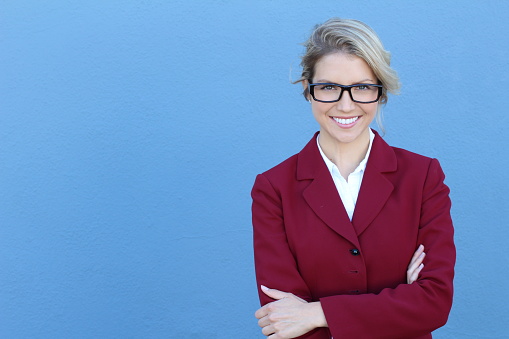 A successful CFO needs to balance the monetary needs of a company with individual staff needs to operate an efficient and profitable organization. A CFO may oversee multiple departments simultaneously, including purchasing, investments, tax, debt management, accounts payable, accounts receivable, marketing and pricing. Here are some helpful tips to reach the highest level of fiscal responsibility for aspiring CFOs.
Network and develop relationships:
While a CFO must have a good working relationship with the chief executive officer (CEO), they must also have good relationships with direct reports and others within the organization. A great CFO has their finger on the pulse of the business and industry. Developing these relationships early on in one's career is a terrific way to understand company dynamics and build strong relationships with those who might be able to help you advance your career.
Don't be a silo, expand your reach:
Being a CFO is a demanding and sometimes stressful job. Not only is it necessary to be a trusted member of the organization, it will be tough to survive if you don't have allies in the company you can lean on for support. It's good to build relationships with people from other departments. Find out what they do, what their responsibilities are, if you can help or cross-collaborate, and make sure you get to know people at all levels—not just the level you want to get to. External relationships are important, too, with banks, capital markets, marketing firms (you'd be surprised how much a CFO is involved with advertising budgets for a company), peers in other companies and professional associations. 
Be in the right mind frame early on:
While CFOs manage accounts and reporting, internal controls and tax compliance, they must also focus on how well the business is performing. A CFO plays a crucial role in growing the business (and the money) as well as managing the spend. So, it's wise to start thinking this way early on in your career. Find ways to help grow the business, or cut costs while not hurting the growth of the company. Setting the tone early on will help you get where you want to go.
Be great not just good:
To get noticed as a potential CFO, you need to speak, dress and act the part. Communication is king, and any great leader will have impeccable communication skills and know how to read a room. Effective communication skills are the difference between a good accountant and a truly great CFO.
PrideStaff Financial has consistently earned Inavero's Best of Staffing Diamond Award for exceptional talent satisfaction. Our highly skilled staffing consultants can guide you in growing your career or help you transition to a new one. Contact us today to learn more.