The Highest-Paying Entry-Level Jobs in Accounting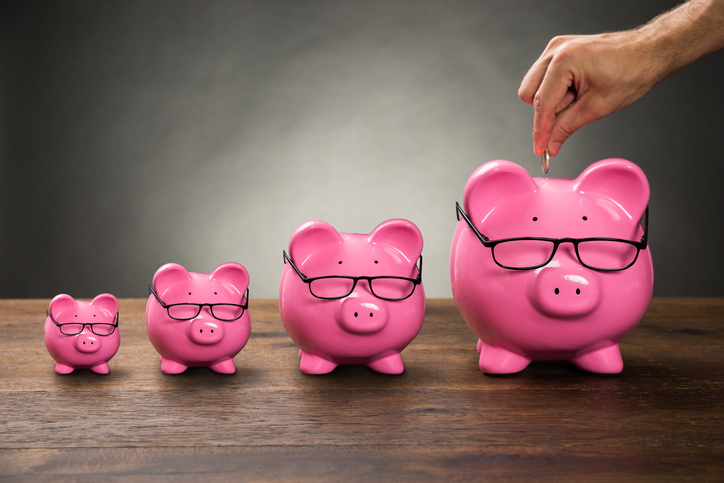 It's not easy to jumpstart your career. Many college graduates aren't sure where to look when entering the accounting and finance fields. PrideStaff Financial has a look at some of the top-paying entry-level accounting and finance jobs.
Accountants:
There is a surge this fall for entry-level staff accounting candidates. However, that surge includes five years of college and a CPA designation that is necessary, but the opportunities are abundant. Salaries for entry-level positions can start at around $55,000. For senior accountants with a few years' experience, the range is $63,000-$75,000, and at larger companies can be as much as $75,000-$96,000.
Financial Analysts:
Some of the best accounting and finance jobs are financial analyst positions. The demand for candidates for these skilled positions is high, with more companies being influenced by a surge in analytics. Firms are looking for ways to manage resources and increase revenue more efficiently. Depending on the size of the company, a candidate with at least one to three years' experience, can expect to make a starting salary of $55,000-$70,000.
Compliance Officers:
The average salary for an entry-level compliance associate is $51,728. The skills that can increase the pay salary for this job are anti-money laundering (AML), legal compliance and compliance (financial). If you have these skills, you might be able to make as much as $85,000.
Auditors:
Auditing firms are scooping up top candidates right out of college. As financial services firms encounter more regulations, internal auditor career opportunities are growing, and many banks and insurance companies are hiring auditors. The starting salary for candidates in mid-size companies is $55,000-$68,000. However, with increased competition for top performers, many businesses are stepping up the compensation they offer to boost their recruitment and retention of internal auditors. For example, top audit executives, can expect to make anywhere from $120,000-$290,000. Salary can also be driven by where you live.
Credit Analysts:
Economic change is causing companies to continue to be adept and educated in areas of lending. Companies are looking for individuals who can assess the credit worthiness of a company or individual and advise a team of bankers or relationship managers. Entry-level jobs start at $45,000.
Management Accounting Trainees:
According to Accounting Today, an accountant-in-training works with a senior accountant, manager or controller. Duties include making income or expense entries into the accounting system. In larger organizations, these duties are typically separated by discipline, such as accounts payable, payroll or accounts receivable. Trainee accountants check entries for accuracy; they make necessary corrections and file documents as needed. Some trainee accountants might work on payroll, quarterly taxes, asset inventory, cost accounting or other disciplines within the accounting department, and can expect to make a starting salary of $52,000 annually.
Looking for a great accounting job?
PrideStaff Financial is a 5-Star Diamond Award-Winning Recruiting Firm. Our staffing consultants will help you find a job that best fits your needs. Contact us today to learn more.