Why "Temp" Accounting and Finance Assignments on Your Resume Can Be Attractive to Hiring Managers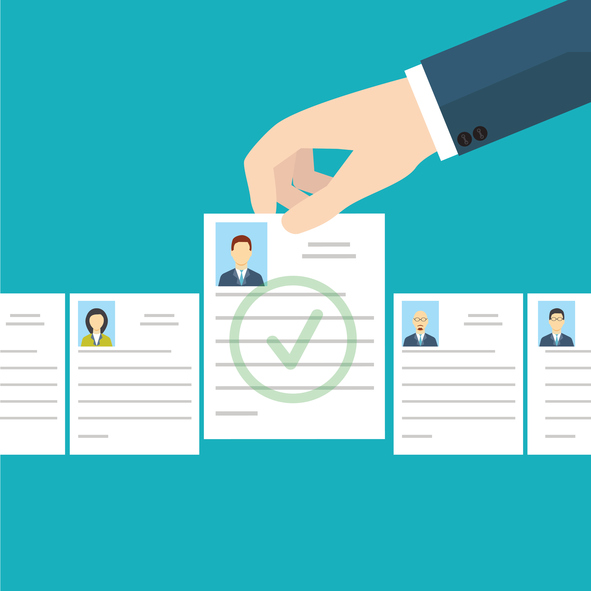 Many companies are looking for accounting and finance employees that are well rounded, able to adapt, have an array of experience and are open to new challenges. Taking temporary accounting positions can help you check off all those boxes and make you a more attractive full-time candidate, here's why:
Increases skill set.
An advantage of temporary jobs is the opportunity to learn new skills you can take with you into other work settings, making you a more marketable candidate. "Temp" jobs give you a chance to work in an accounting or finance setting you may not have considered previously, introducing you to new company cultures and allowing you to observe different departments and gaining knowledge others may not have.
Temp to full-time.
Temporary accounting and finance jobs put you in an advantageous position to pursue full-time work without neglecting the work you were hired to do. Employers often look to existing part-time and temporary workers first when filling new full-time positions, which gives you an advantage over outside interviewees. It's also more attractive to businesses to hire a part-time or temporary worker full-time because you already know the company culture and have adapted to their work ethic, making the hiring process quicker, easier and less risky. Keep an eye out for full-time positions and make the most of a temporary job opportunity.
You can be a chameleon—that's a good thing!
When interviewing for a full-time job, it's important to explain why your temporary positions are a good thing. Most importantly, "temp" jobs show you can adapt to any work environment successfully. Write down three things from each temporary job you've had where you were required to adapt to extenuating circumstances (or challenging circumstances), and how you turned it into a successful temporary position. It not only shows your capability to adapt, it shows you can rise to meet many challenges and are good at problem-solving.
Get interested in versatility.
Finance positions are very different these days. It's not just about bookkeeping anymore. Many financial and accounting positions require someone well versed in social media, digital technology, updated financial software, and even consulting. Temporary jobs afford you the opportunity to try your hand at these roles, and more! This gives you leverage over other candidates, because you learn how each department functions and how it fits into a larger picture of company productivity and mission. These are crucial factors to hiring managers these days, and a smart way for you to take temporary jobs and turn them into assets when looking for full-time work.
Take the next step in your accounting and finance career!
PrideStaff Financial is a 5-Star Diamond Award-winning recruiting firm. Our staffing consultants specialize in finance and accounting jobs, both temp and full-time. We can help you find the right job for you. Contact us today.