The Personality Traits That Predict Winners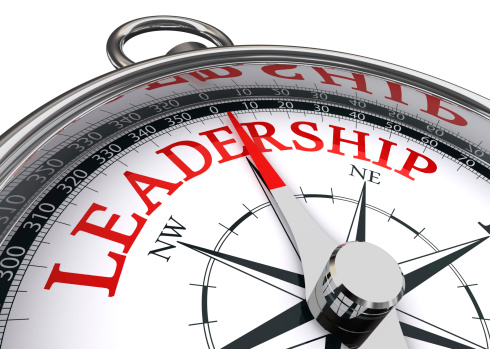 Problem solver, leader, communicator, self-starter; these are the words that help guide managers toward hiring those with the potential for longevity and productivity. But, how can managers find the individuals that will fit in their company? PrideStaff Financial offers some tips that will help.
Top 3 Traits that Single Out Top Performers
According to Forbes Magazine, professionalism, confidence and high energy are the top three traits employers should be looking for. However, confidence is a trait not many potential candidates exude. While it may sound granular, the most successful applicant is the one who walks into an interview with a hand outstretched for a handshake, has done their homework on the company and the job, and is dressed to fit effortlessly into the culture of the workplace. Each of these aspects contributes to professionalism, confidence and high energy. It says a lot about a candidate who exhibits these traits, and as managers, you should be on the lookout for these qualities.
Identify Candidates That Excel at Self-Monitoring
Self-monitoring is a trait in candidates where they can independently excel on projects without guidance or direct leadership. These candidates are self-motivated, and can jump into someone else's project to help without much background on it. Candidates with this trait tend to become leaders quickly because they manage the impressions others form of them, and can keep distinct personal qualities and traits separate from professional ones.
Hire Life-Long Learners
Hiring "winners," or a good fit for your company, means looking for those candidates who exude an endless curiosity to learn and grow. The ability to problem solve and the ongoing dedication to learning new technologies or solutions are signs that a candidate will thrive. Managers can tailor questions to look for this trait. It's important to hire those who are continually passionate about the work they do. Those that show consistent growth in skills and personal advancement, typically have the work-ethic and drive to be successful anywhere.
Contact PrideStaff Financial
PrideStaff Financial is a 5-Star Diamond Award recruiting firm. Our staffing consultants have the knowledge to help you uncover top tier accounting and financial talent. Contact us today to learn more.