Three Accounting Certifications Your Wallet Will Be Thankful For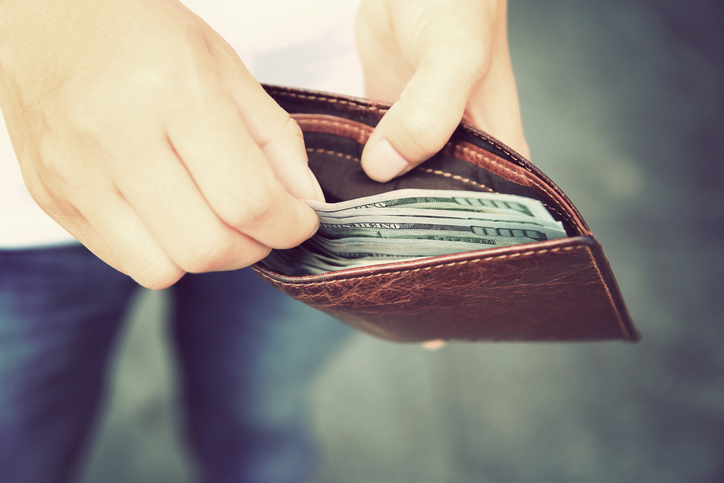 All accountants want to grow their careers and make more money. But it takes more than just a degree to do so. There are a whole host of accounting certifications that can broaden both your career skills and salary. In fact, you may be able to increase your salary by 10 percent by obtaining these accounting certifications.
Certified Public Accountant:
The CPA is the most recognizable certification in the accounting profession. This certification can enhance skills in forensic accounting, compliance, tax and risk management, among other highly sought-after skills. The CPA license usually requires more than 150 hours of education, at least two years of public accounting experience and completion of a four-part exam. There are also separate state-specific requirements and fees. Those with a CPA designation are in high demand, and, therefore, usually command greater pay and better salary negotiations.
Certified Internal Auditor:
This accounting certification demonstrates your ability to ensure compliance with a company's internal structures, as well as with external regulatory organizations (e.g., the U.S. Securities and Exchange Commission). To earn the internal auditor certification, you must complete a computer-based exam. After preparing for the exam, you can visit one of more than 500 testing sites around the world to complete it.
Certified Management Accountant:
Accounting professionals who want to specialize in financial analysis, decision support, financial planning and control should weigh getting this certification. The exam for a certification in this designation has two parts. First is the financial planning, performance and control. The second is the financial decision-making. These can be taken in any order, and they include multiple-choice questions to be completed over four hours, as well as two 30-minute essay questions. Also, this certification requires you are a member of the IMA (Institute of Management Accountants), have a bachelor's degree, 30 hours of continuing education on a yearly basis and two years of management accounting experience.
While there are many more certifications for those who are interested in expanding their skill set, these are widely sought after by employers and may give you the pay increase you are looking for.
Looking for a great accounting and finance recruiting firm?
PrideStaff Financial is a 5-Star Diamond award-winning recruiting firm. Our highly skilled staffing consultants can guide you in growing your career. Contact us today to learn more.