April 27, 2022
Upskill Your Financial Analyst Team with these Online Courses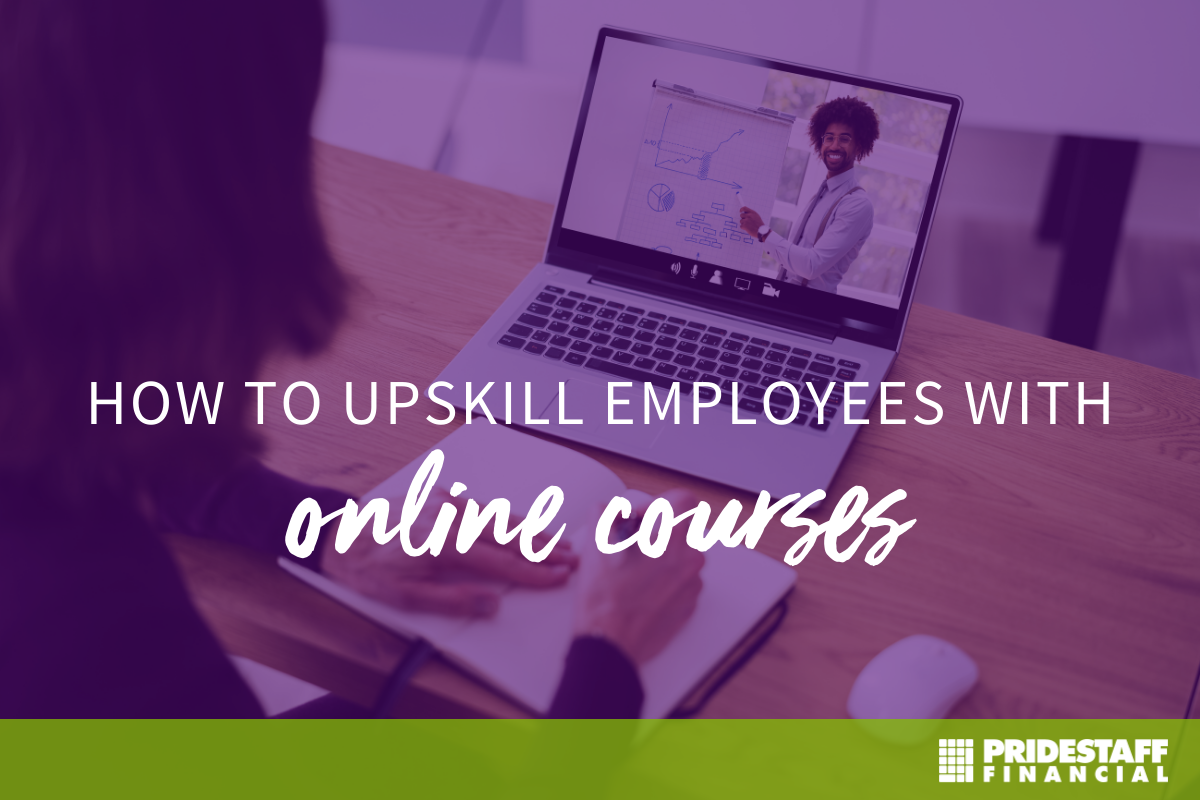 In this ever-increasing data-driven world, financial analysts are doing much more than number crunching. Financial and business analysts, who understand statistics and command a firm grasp of database analytics, can tap into the ever-growing flow of big data to make valuable enterprise-wide contributions. A talented analyst can easily focus efforts on strategic process improvements in areas such as human resources or operations. IT skills, such as systems analysis and proficiency with large enterprise resource planning systems, are also in high demand. Make sure to find courses that are in line with your goals for your team. Here are just a few online courses that are a great way to help you upskill your team.
Financial Analyst Certification Program (CFI):
There's an incredible level of competition in the finance industry, and CFI has designed their courses to provide people with a leg up. The globally recognized online training course provides flagship certification, with one of the most in-demand courses in their program being the Financial Modeling & Valuation Analyst (FMVA) program for financial analysts. The areas of focus include Excel, finance, accounting, financial modeling, business valuation, budgeting and forecasting, presentation and visuals, and corporate and business strategy.
Give Udemy a try:
Believe it or not, Udemy offers some great courses in finance, such as their Complete Investment Banking Course. The Complete Investment Banking Course offers lifetime access to nine hours of video lectures and 157 downloadable resources that outlines everything your teams need to know in investment banking and corporate finance. The best thing about this specific program is it starts from the basics and works its way up to more complex knowledge and principles. This is a g     reat option for beginners in your company.
Make sure they are trained in Python:
 It goes without saying that these days Excel isn't the only program that analysts need to know. Along with being well-versed in Excel, Python knowledge is now a plus—if not a prerequisite—in many finance-related roles. If your teams are still unfamiliar with the Python programming language, then get them started on these courses now. It gives traders and finance professionals the programming training needed to use tools such as Python, NumPy, Pandas, Anaconda, Jupyter, algorithms, and others. It's coding skills that will really give your team that upskill boost! This course is offered in CFI.
Financial Modeling and Analysis:
This is an advanced course for those who've been in the industry for a while. The course focuses on financial modeling effectively, building the three-statement model, and modeling different types of businesses. Wharton offers an excellent course on this in their executive education online programs. You may also find great group rates with Coursera.
PrideStaff Financial has consistently won awards for exceptional client satisfaction. Our highly skilled staffing consultants will support your business needs and find you the right candidates for your company. Contact us today to learn more.