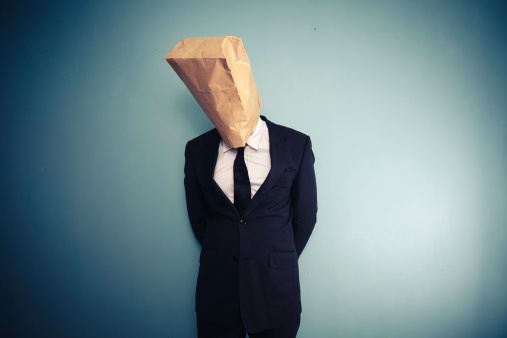 According to statistics from Harvard Business Review, up to 46% of new hires fail within 18 months of arrival. Additionally, a study done by Leadership IQ states that while many human resource professionals focus on interviewing for technical capabilities, only 11 percent fail due to lack of technical skills. PrideStaff Financial breaks down the most important aspects of why new employees fail.
Coachability:
Coachability is one of the top three reasons new hires fail. Their inability to accept feedback from colleagues, including bosses, makes it difficult for them to succeed. However, be mindful that the way managers are training new hires may also play into their failure. Everyone coaches employees differently. Having a strong onboarding program will help alleviate this problem. Keep an eye out for candidates who are open to input and constructive criticism from bosses, colleagues, and clients. These people can make appropriate adjustments in their attitudes and work habits for both the benefit of the company as well as their own careers. They have the ability to be flexible and adaptable to business needs and the requirements of the job. It also indicates a willingness to learn, take advice, and control emotions.
Motivation:
A majority of new hires fail due to lack of motivation. This could have to do with their own lack of drive or a company's ineffectiveness to offer adequate incentives to allow employees to excel in their careers. The best way to spot motivated employees is to target questions that focus on how they excelled in the last job; why they left and how they handled receiving feedback. It's also pertinent to speak with managers and HR professionals to find out what incentives your company currently offers to give employees motivation to shine and grow with your company.
Temperament or cultural fit:
New hire attitudes and personalities may be unsuited to the functions and tasks of the job and conditions of the work environment. When new candidates start a job, many times they come with ambition, creativity, tenacity, and passion. They are excited for the new endeavor. You should be able to weed out candidates who don't possess the right temperament quickly by asking questions that zero in on how they handle teamwork, communication, if others receive credit for their work, and work "training" days. Ensure that the existing personnel aren't overworked, tired, or unmotivated themselves. If this is the case, you are presenting a potential new hire, with the right temperament, to a toxic atmosphere. This could affect them and cause them to fail in the new position.
Introducing the right candidate to a position usually takes time, research and patience. It is up to managers and CEOs to know as much about their employees, candidates, and the new position as possible so they can make educated and wise recruiting decisions. PrideStaff Financial can help you make the best recruiting decisions for your company. Contact our financial consultants today and find out how we can help your company.