3 Leadership Tips for Building a High-Performance Team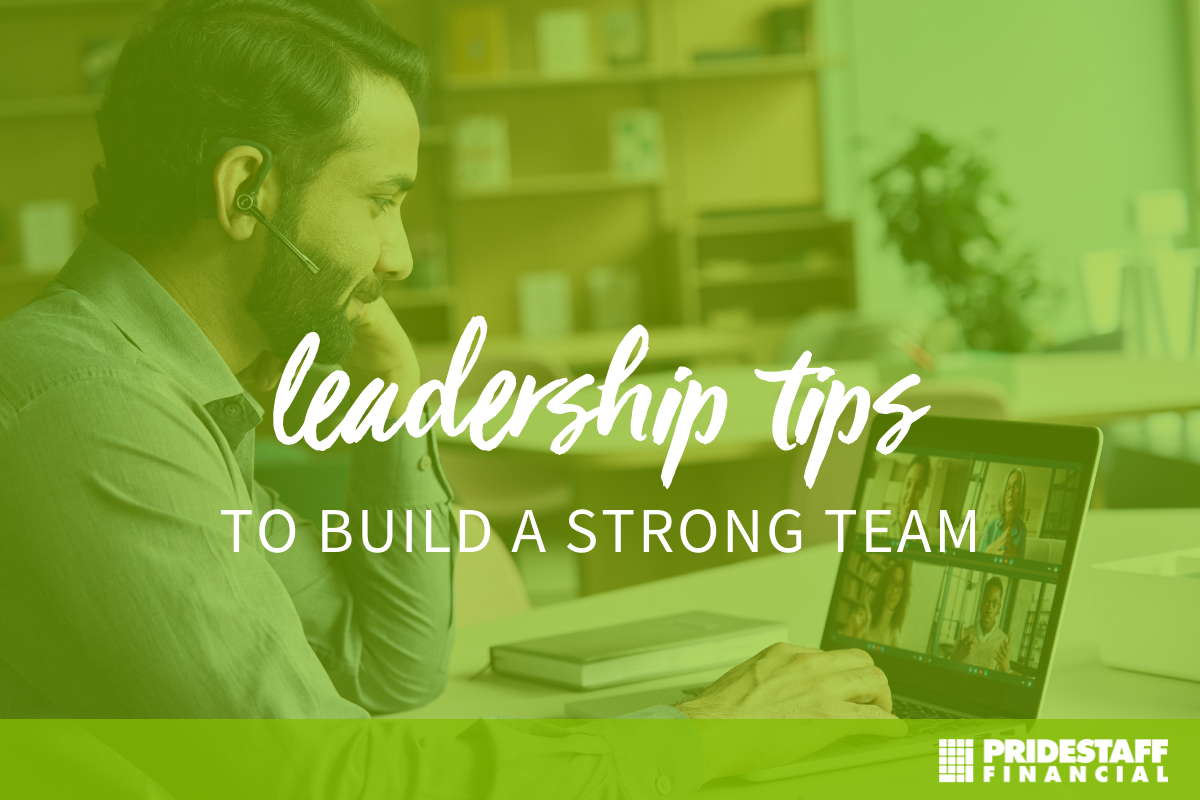 Whether your staff works remotely or are now back in the office, there are some things you can do to help your teams be successful. Try these three leadership strategies!
1. Encourage open communication and collaboration:
Team members often hold themselves back from voicing their opinions and thoughts in meetings because they feel too vulnerable to do so—especially in a mostly virtual working world these days. This lack of psychological safety is counter-productive. Leaders should build a working environment that fosters interpersonal risk-taking, dialogue, and collaborative thinking. This team culture will motivate employees, encourage innovation and help take new ideas to implementation levels. Leaders should also make sure to understand and evaluate team members' style of working on an individual level. Many leaders apply team-building indicators like the Myers-Briggs Type Indicator which helps to assess personality styles and how someone thinks. These kinds of indicators will help you as the leader understand team members' behavior, personalities, and thinking styles.
2. Set measurable goals:
Setting measurable and effective goals with clear intent is critical for building a high-performance team. Doing this will have your team finding themselves motivated, energized, and more creative. Common values align with helping them accomplish more in less amount of time – the signature virtue of any high-performance team. Rewards and recognition for effective performance also keep the mood of such teams upbeat and efficient.
3. Ebb and flow as one team:
It's vital to create a team where each member shares a bond and interacts freely. This happens when they align with the team leader's values and work in unison to achieve a common goal. When team members start believing that they can win together, they get more done. Shared values, a high level of interaction, and a sense of trust among members — aspects that constitute a cohesive team increase productivity significantly. Remember, it's essential to remind team members to stay focused on the vision constantly, you do this through constant communication. Be like a "broken record," always directing the team towards accomplishing the common team goals and overarching company goals. Doing so will allow the team to ebb and flow as one, while still accomplishing individual goals.
Build Your Team with PrideStaff Financial
PrideStaff Financial has consistently won awards for exceptional client satisfaction. Our highly skilled staffing consultants can help you find the best job candidates to meet your business needs. Contact us today to learn more.