4 Top Accounting Professional Associations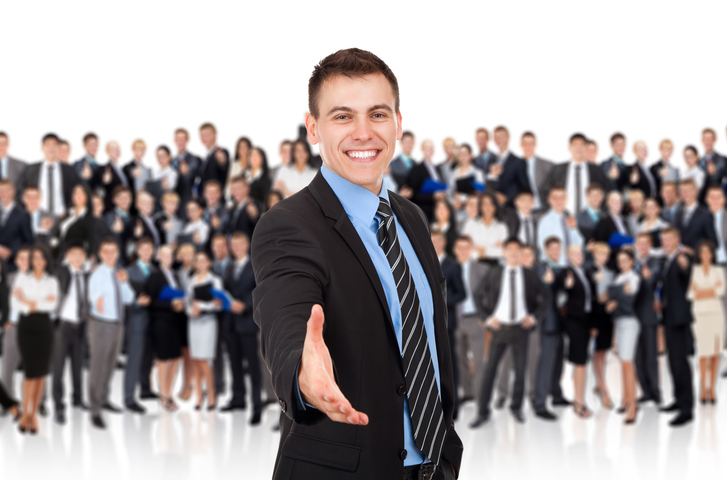 Want to hone your craft? Consider joining a professional association. Professional organizations provide a foundation for networking and offer information and resources, such as training and mentoring, which can aid in career advancement. Here are four you may want to consider:
National Society of Accountants (NSA):
This is not the National Security Agency; however, it does carefully mine the security of its accounting professionals. No, this NSA's mission is to provide national leadership that helps members achieve success in the profession of accountancy and taxation. They focus on advocacy of practice rights and the promotion of high standards in ethics, education and professional excellence. Members can connect to each other, learn from each other's practices, obtain the latest information in IRS changes, new laws, regulations and support technology. With updated publications, education and events, and an updated code of ethics for the field, you will have an array of knowledge at your fingertips.
American Institute of CPAs (AICPA):
The AICPA is widely recognized and used among many in the field of accountancy and finance. It offers multiple high-level trainings for members throughout the year, as well as engaging conferences with top leaders in the field. The AICPA is the world's largest member association with more than 418,000 members in 143 countries. Areas of practice represented include business and industry; public practice; government; and education and consulting. It develops and grades the Uniform CPA Examination, and offers specialty credentials for CPAs who concentrate on personal financial planning; forensic accounting; business valuation; and information management and technology assurance. Individual memberships and who they are best suited for can be found on the AICPA Membership page of their website.
Institute of Management Consultants (IMA):
The IMA is the worldwide association of accountants and financial professionals in business. They are one of the largest associations focused exclusively on advancing the management accounting profession. The IMA helps members focus on strengthening on-the-job skills, enhance leadership skills in the company, and accelerate careers. 
The American Accounting Association (AAA):
The AAA offers myriad possibilities in areas of research, thought leadership, accounting bylaws, the latest behavioral practices in the field and much more. The AAA also offers courses such as, the Professional View of the FASB Codification and GARS Online to accounting faculty and students at colleges and universities worldwide through its Academic Accounting Access program. This program is offered exclusively to accounting programs on an annual basis. Conferences and annual meetings are also offered to members regularly, and they are especially known for the AAA/J. Michael and Mary Anne Cook/Deloitte Foundation Cook Prize; the foremost recognition of an individual who consistently demonstrates the attributes of a superior teacher in the discipline of accounting with an award of up to $25,000.
PrideStaff Financial is a 5-Star Diamond Award Recruiting Firm. Our staffing consultants can help you find or advance a career. Contact us today to learn more.