Audit Assurance Managers: One of the Highest Paying Finance Jobs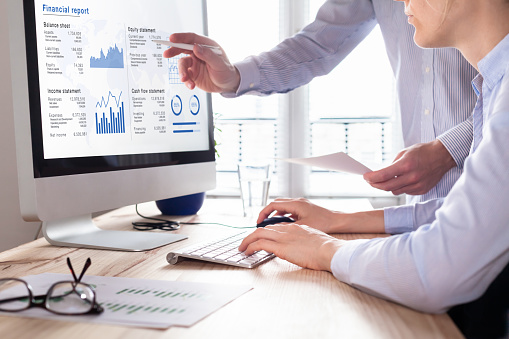 In a recent post, we looked at the highest paying finance jobs. In this post, we will dig deeper into the top paying position of Audit Assurance Managers.
What is an Audit Assurance Manager?
Auditor Assurance managers have the responsibility of improving information or the context of information so that decision makers can make more informed and better decisions. Assurance services provide independent and professional opinions that reduce information risk, manage high-risk, execute high-quality audit engagements, build high performing teams, and have independent professional skepticism.
Required and desired skills:
To qualify for this in-demand job, you will need experience leading the planning, execution and reporting on audits of financial statements, you will need an understanding of US GAAP, must have project management skills, excellent communication and negotiation skills, a collaborative approach to management, and the flexibility to constantly learn and adapt in a fast-paced environment (as most accounting and financial firms are fast-paced). Many companies will also be looking for experience with SEC clients, knowledge of SOX 404 (Sarbanes Oxley Act), and applying PCAOB standards. It is also in the purview of the Audit Assurance Manager to develop and maintain productive relationships with audit clients/management, establish expectations of value/ services to be delivered for the client, identify and implement operational efficiencies, understand the client's industry and recognize key performance drivers, business trends and industry developments.
Qualifications and education:  
Minimum qualifications include a bachelor's degree in accounting, finance or business, along with five to eight years work experience, and a CPA licensure in your preferred state.
Making it to the top:
The best way to successfully move into this career field is by obtaining a CPA license and having some years in the field as an auditor. You may also want to move into management (Asst. manager, audit specialist) for a year or two.
PrideStaff Financial has consistently earned Inavero's Best of Staffing Diamond Award for exceptional Talent satisfaction. Our highly skilled staffing consultants can guide you in growing your career or help you transition to a new one. Contact us today to learn more.