Best Recruiting and Management Tips From 2017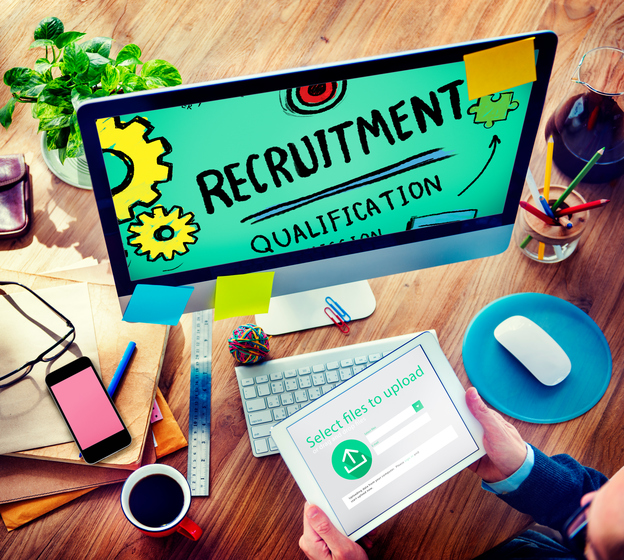 Finding the best people who will fit within your work culture and contribute in the organization is a challenge … and an opportunity. Keeping the best people, once you find them, is easy if you do things right. Certain steps help you with recruiting and retaining all the talent you need. PrideStaff Financial has compiled a list of best tips to help guide you going into 2018.
Be ready for rejection:
Candidates will reject offers from you, and how you handle it will say a lot about your company's long-term recruitment success. First, make sure your offer is competitive; go in with a strong a number out of the gate. Second, if a candidate has rejected an offer, find out why. It will help you understand and reevaluate offers to candidates in the future.
Leading and managing comes in all shapes and sizes:
Performance problems among employees are sensitive subjects and can be difficult to talk about. However, being clear and concise can go a long way. You want to take a positive approach to dealing with tough conversations, not a negative one. Keeping tone and emotion in mind will help the conversation go more smoothly. Always have the conversation face to face, and come up with steps for corrective actions the employee can take (if needed). Remember, you want the employee walking away from the conversation having learned something and able to grow.
Know the traits before recruiting top candidates:
Not everyone can be a leader, but knowing how to find them will help your recruiting efforts. Problem solver; communicator; self-starter; professionalism; humble; these are the top buzzwords researchers identified in exceptional leaders among corporations. Identify candidates that excel at self-monitoring as they can complete projects without guidance or direct leadership. These candidates are self-motivated and can jump into a project without much background on it. Hire individuals who are considered "life-long learners." These candidates are passionate about the work they do, show consistent growth in skills and personal advancement, and have the work-ethic and drive to be successful anywhere.
Know the type of candidate you are looking for:
If you are considering bringing an accountant into your company, what experience, skills and background should you be looking for? Understand your company standard before beginning your search. Make sure candidates and employees have "ground-level" skills, including organizational, interpersonal, strong math and proficiency in Microsoft Office, QuickBooks and ledger skills. On top of the basics, high-level skills in economics, ERP systems, Microsoft Excel, cost accounting, strong analytics and technology, interpreting and reporting of tax regulations, and communication and problem-solving skills are important when looking at longevity and quality of candidates you recruit.
PrideStaff Financial has consistently earned Inavero's Best of Staffing Diamond Award for exceptional Client satisfaction. Our highly skilled staffing consultants can assist you with your hiring needs. Contact us today to learn more.