Can't Find Talent? Here are Some Key Transferable Skills You May want to Consider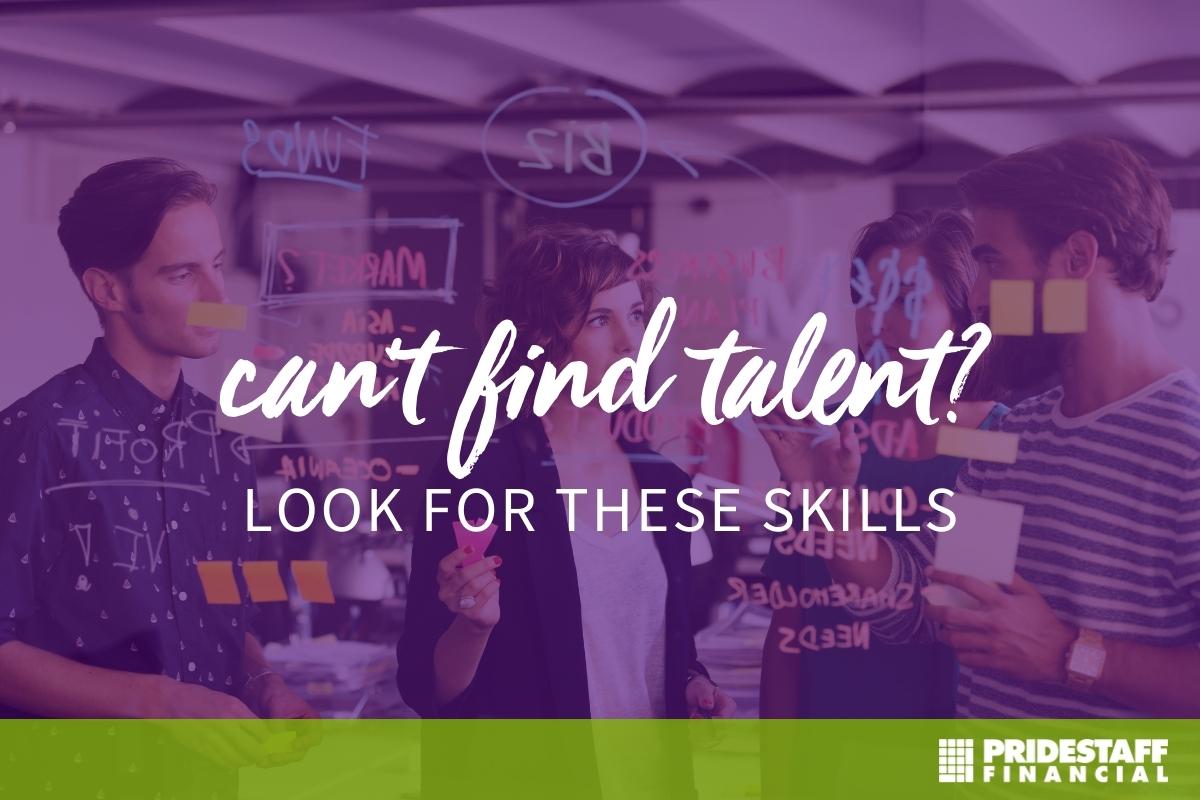 When you only look at hiring people with industry-specific skills, you may think that means new staff will be up and running quickly. By only focusing on people with specific experience, you're overlooking a vast talent pool of applicants with transferable skills. Let's take a look at some transferable skills you may want to consider that can signal candidates have a strong work ethic, are trainable, and can pick up new skills quickly.
A passion for teamwork:
People with empathy that can work effectively with others will make the team more productive and may prove vital in remote working environments. Candidates who can prove they're able to collaborate effectively will be a valuable contribution and will reassure you that they will fit in with your company's culture and values.
Communication:
Don't overlook this skill—it is highly desirable and not a skill many have. Good verbal and written communication skills mean a new employee can interpret information and relay it quickly and accurately. This enables them to deliver their ideas well and speak to all levels of management confidently, as well as listen effectively. Individuals with very good communication skills also means that they can be both empathetic and sympathetic; they can interpret and manage other expectations.
Critical thinking:
These types of people are invaluable in the world of computing and automation – also in general situations, companies will benefit from people that can solve problems quickly. People that are comfortable with computers and can learn quickly when it comes to new software and systems are highly sought after in the accounting and finance industry.
Diversity:
Diversity is known to improve innovation and thereby boost productivity. Research indicates that diverse companies can adapt quickly to change and are more likely to be market leaders. If a current team comprises people with exceptional 'hard' skills, it could be a good idea to mix things up and hire individuals with transferable soft skills.
Looking to recruit talent with transferrable skills?
PrideStaff Financial has consistently won awards for exceptional client satisfaction. Our highly skilled staffing consultants can help you position your company to attract candidates with transferable skills. Contact us today to learn more.