Contract Staffing Solutions for the Tax Season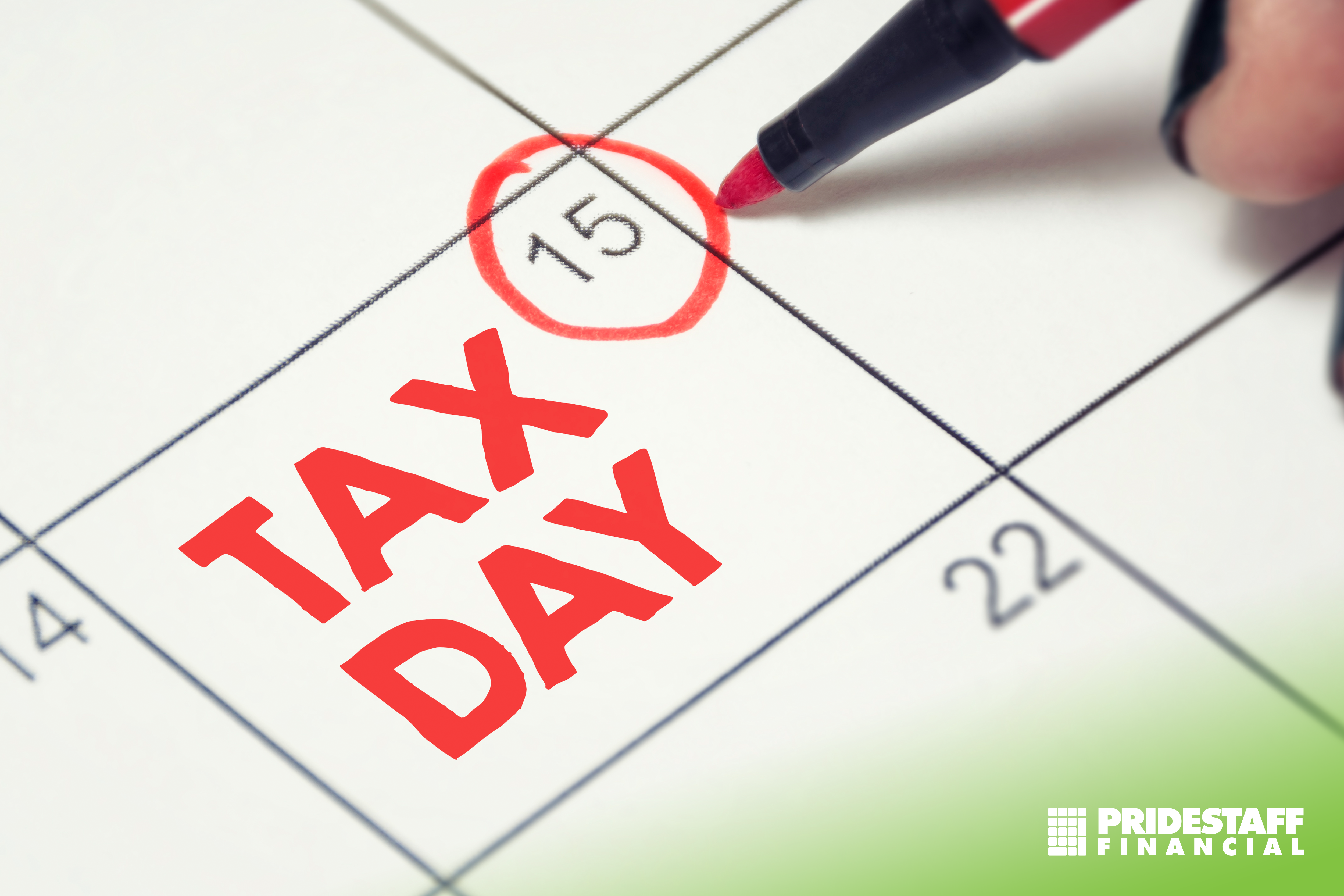 Staffing agencies perform recruitment and selection processes for organizations that don't have the time, expertise, or resources necessary to manage the employment processes. Some staffing agencies provide temporary or contract workers, and others provide candidates for temp-to-hire arrangements. Regardless of the employment type, staffing agencies can help provide contract staff to support your team during the busy tax season.
Why hiring temps can help during the busy tax season:
When hiring a temp or contract worker, you're selecting from a wide array of specialists. Because these individuals are already trained in their respective fields, most times, training will not need to be provided by your company—which in turn saves you money and time seeing as these are considered "seasonal help." If they're experienced, they should require minimal direction to satisfy your unique company requirements. Many companies today are hiring computer specialists, creative people, and even senior executives on a temporary basis to fill short-term needs during the holiday and tax season push. Working with a staffing agency quickly gives you access to these short-term needs.
Change occurs no matter the season:
Bringing in temps helps your business adjust more easily and quickly to work and atmosphere changes, especially during tax season. Temporary workers can quickly fill a void for issues such as unexpected termination, illness, maternity/paternity leave, disability, or even an uptick in contracts or new accounts.
The right staffing agency gives you the experience you need:
Staffing agencies often have a level of expertise that far exceeds some HR departments. Hiring recruiters, employment specialists, and an employment or recruiting manager to supervise staff could require a lengthy recruiting period to find qualified employees. Staffing agencies provide services that rival the best-qualified recruiters and employment specialists, usually at a lower cost. Employees of staffing agencies generally have a higher level of expertise related to job knowledge, employment trends, and recruitment practices. They also have industry expertise if they work for staffing agencies that specialize in certain fields, such as health care or accounting providers.
Staffing agencies have reach:
It should go without saying; staffing agencies have a larger network of available workers than do many employers. Employers looking to hire seasonal workers (i.e., tax season) would need to advertise job openings, interview candidates and process new hire documentation for a relatively short time of employment. However, staffing agencies may have relationships with workers they've already identified as dependable, reliable and conscientious and who can fill a vacancy in a matter of days or even hours. The network that staffing agencies maintain is broad, and they can often tap potential employees who can fill any position an employer might have or anticipate.
PrideStaff Financial has consistently earned ClearlyRated's Best of Staffing Diamond Award for exceptional Talent satisfaction. Our highly skilled staffing consultants can assist you with your hiring needs. Contact us today to learn more.