A Simple Thank You Can Go a Long Way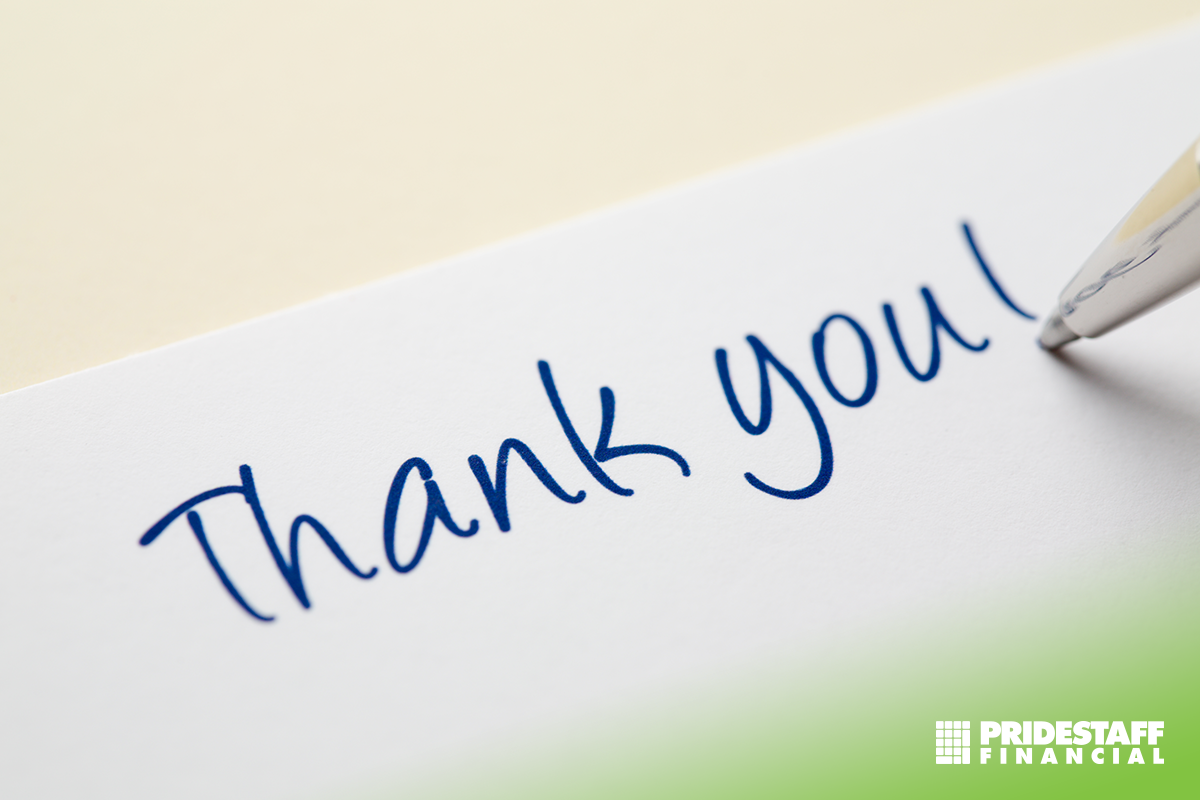 "Give a bit of thanks to your employees, you will receive a bountiful in return"—anonymous
Your employees are the bedrock of your company—you wouldn't be able to do what you do without them! So, here are some ways that you can show your employees that you appreciate them.
A much-deserved respite:
Every employee wants a little extra time with their loved ones. For example, Thanksgiving is a short holiday; offer an extra day-off to staff or offer employees the option to work from home the Monday after; this way, it's a win-win for everyone. Doing something as simple as this shows just how valuable your employees are to you.
Festive and fun:
Set up a T.V. in the break room and play a classic, funny movie. You can tac this on at the end of lunch hour (to give employees longer break periods) or toward the end of the day. Offer popcorn or other goodies to snack on, and make sure the entire office is welcome to join in. You can also make a movie day a family day. Allow staff to invite their family to come to watch the movie while they are working. That way, they can take breaks, check-in on family, or enjoy the time with them during a fun day at the office.
Get creative:
If there was ever a time to hit up the gym, it's now. While you don't want to pressure your workers, offering gym incentives – like discounts or several months paid on you – can be a major bonus. Nowadays, gyms offer so much more than just equipment to work out. There are yoga and meditation classes, on-site childcare, on-site chiropractic care, nutrition services, boot camp classes and more. It also allows staff to get out of the office and bond in a different way. A few stylish personalized water bottles are a great way to offer extra goodies.
Show them you care:
There's no better way to say thanks than providing employees with a meal! Turn the break room into a family-style buffet area. You can have a meal catered with all the trimmings of a meal or allow staff to bring food. With tunes on over the speaker system, a fun movie on in the background—or even a football game, you've just given your staff great memories and a way to connect "family-time" with work!
Looking to recruit great financial professionals?
PrideStaff Financial has consistently earned ClearlyRated's Best of Staffing Diamond Award for exceptional Talent Satisfaction. Our highly skilled staffing consultants can assist you with your hiring needs. Contact us today to learn more.