Financial Analysts: One of the Highest-Paying Finance Jobs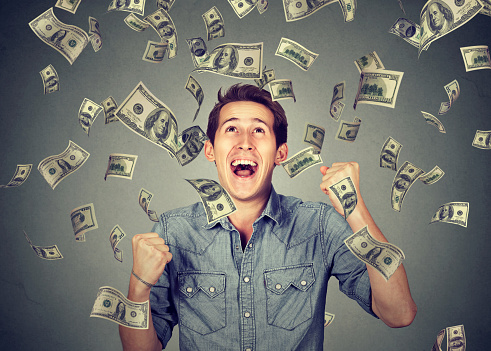 In a recent post, we looked at the highest-paying finance jobs. In upcoming posts, we will dig deeper into each of the top-paying positions. What skills are needed, what background, how to grow in the field, how to quickly get past entry level, and how to excel. Let's take a look at Financial Analysts.
Required and desired skills
Because there are many roles and positions within the world of finance, necessary skills can vary quite a bit. Read job descriptions carefully, so you know what the employer is looking for and what to highlight in your resume and cover letter. Remember to highlight how you embody each skill, as you will likely be asked for this in the job interview. You will need to demonstrate several skills, both technical and soft, to land a job in the world of finance. Some of the top skills include accounting skills which are necessary to handle budgets, as well a strong understanding of applicable regulations. While you may not be handling budgeting directly, depending on your position, you need to be comfortable reading and discussing budgets. Remember, you will be part of a team and may have an expert accountant as part of that team, so you need to understand the same language they do. Technical skills are a must, as well as analytical thinking, and written and verbal communication skills.
Qualifications and education  
A bachelor's degree in either accounting, finance or economics is required, as well as one to three years of business finance or other relevant experience. MBAs are preferred over other candidates, as well as those with an FMVA designation (Financial Modeling Valuation Analyst). You must have a high proficiency with financial modeling and techniques, strong fluency with Excel formulas and functions, robust analytical and data gathering skills, and good business acumen.
Grow in the field
Depending on the path you want to pursue, you can start off as a company analyst—which includes a promotion to senior analyst. This could eventually lead to opportunities within the organization's finance department or treasury. As an assistant treasurer, you may ultimately seek the treasurer's post, which can open many higher management doors. The most senior finance position includes chief financial officer (CFO). A successful CFO develops a close working relationship with the chief executive officer (CEO). Alternatively, as investment analyst is a financial analyst who examines investments. This role analyzes stocks, bonds, options or other assets in which the employer may invest in. Financial analysts in this role have fewer potential conflicts than their sell-side counterparts. The financial analyst on this path will pursue more education or credentials, including the Chartered Financial Analyst (CFA) designation. You could also venture into developing your own money management or hedge fund—there are endless possible paths and ways to grow within the field.
PrideStaff Financial has consistently earned Inavero's Best of Staffing Diamond Award for exceptional Talent satisfaction. Our highly skilled staffing consultants can guide you in growing your career or help you transition to a new one. Contact us today to learn more.