Four Ways to Promote Work-Life Balance in Your Workplace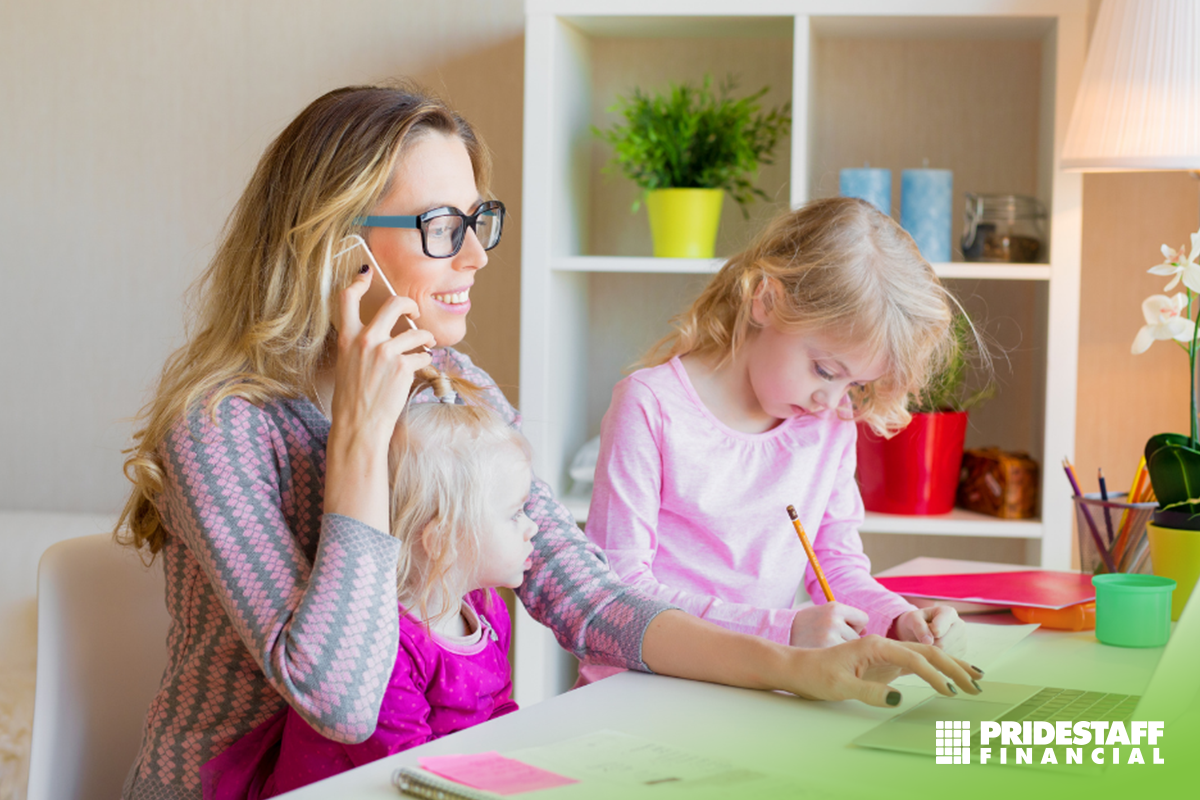 In recent years, more qualitative research studies have been done on work-life balance and employee retention. One recent study found that at a pharmaceutical company, employee work productivity went up by nearly 30 percent. Why?
Well, because work-life balance helps people be more productive, more engaged, more committed to their organization, and they feel supported in managing personal and home-life commitments. As positive research continues to pour in on the benefits of work-life balance, more companies are looking for ways to put this thinking and support into practice.
Here are four ways to promote work-life balance in your workplace.
Flexibility:
According to a Forbes' article, candidates said flexibility was more important than making more money. "Work-life balance" has been one of the most popular buzz phrases of the past few years. Flexibility comes in many forms, but one of those forms is flexible work hours instead of set work hours. For example, post a job where between 34-40 hours a week is acceptable. Many employees in your workforce are working spouses who share child care duties, financial responsibilities and home-life duties.
What many employees desire is more family time. Baby boomers are looking for flexibility to care for aging parents while millennials are striving for a balance between home-life and work-life. Think about it, more than 75 percent of our lives are spent in the workplace or driving to the workplace. Life is precious, so is our time—offering flexibility to employees allows them to set the tone for how they conduct their work and during what time frames. This increases employee retention and will lower your company's turnover rates.
Emphasize outcomes over hours:
High productivity doesn't necessarily come in an eight-hour shift. Meaning productive employees may get their work done efficiently and on time, and not need to be at the office a full eight hours every day (however, they should be putting in stated flexible hours you hired them for or agreed to (i.e., 34-40 hours a week). Put more emphasis on work completed and work outcomes rather than the number of hours an employee puts in.
Brag about your vacation packages:
Vacations are just as important as breathing. Allow for more vacation time among your staff, or even unlimited vacation time—provided their work is done when it's required. If that's too much, consider expanding the number of vacation days available, give extra days as a bonus for completion of goals or to celebrate milestones, or allow employees to roll over a certain number of days to accumulate in the next year. Also, encourage employees to use their vacation time, instead of letting it sit or be thrown away each year.
Work from home is the ticket these days:
Consider allowing working from home even just one day per week or allowing meetings to be attended remotely (with the help of technology) rather than in person. Offer certain department staff options to work from home full time (if you are able) and only come into the office one or two days a week.
Recent research has shown employees who are allowed to work from home get more done because they set the tone and schedule of their day, and are able to multitask with home duties, which alleviates the stress of what they must do upon returning home late in the evening from work.
PrideStaff Financial has consistently earned ClearlyRated's Best of Staffing Diamond Award for exceptional Client satisfaction. Our highly skilled staffing consultants can assist you with your hiring needs. Contact us today to learn more.