Roll Out the Welcome Wagon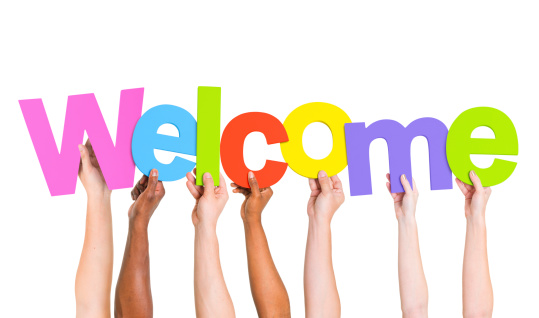 New hire orientation is important. Not only does it give the new employee a chance to get accustomed to the inner workings of the organization, but if done right, it gives them a real opportunity to learn and grow right out of the starting gate. Here are a few tips to get your new hire off on the right foot during orientation.
Human Resources can offer so much—but is it overwhelming the new hire?
New employees definitely need to understand benefits packages, rules of the organization, dress code (if any), tax information and 401(k) options. But when HR hands over that massive folder of information a new hire needs, what is HR really teaching them? What a new hire really needs to know from HR is what the organization is really about, what it's like to work for the company, how things are organized, important tools and resources that the employee might need to do their job and where their job fits in to the hierarchy of the organization.
Lecture-style orientations might not have the affect you're looking for.
It's time to move away from the classroom-style orientation. Instead of sitting your new employee down and throwing a lot of information at them or making them stare at a PowerPoint presentation, try publishing the information in a reference format – notebook, or Web page. Use interactive exercises to reinforce how to access the data and to illustrate how the information is organized, and allow them to ask as many questions as necessary.
Orientations don't have to be done all in one week.
Believe it or not you can spread out an orientation over three to six months. A recent Forbes article stated that 40 percent of new hires retain more information when it's broken down into segments while learning is hands-on. Orientation is a process, so changing your delivery ensures the employee is engaged in the process.
Be creative.
Utilize online media, new technology and social media to allow the new employee to gain the information in a format that is comfortable to them. Mixing media with classroom time and small group projects gives them hands-on learning while taking in and retaining informational knowledge. It's also wise to do occasional check-ins to make sure the employee is comfortable with what they are learning.
PrideStaff Financial, one of the nation's leading recruiting firms, wants you to be armed with the latest information. Contact our financial staffing consultants today to find out how we can help you with your new hire orientation.