The Holidays Are a Time for Sharing—How to Create a Knowledge-Sharing Culture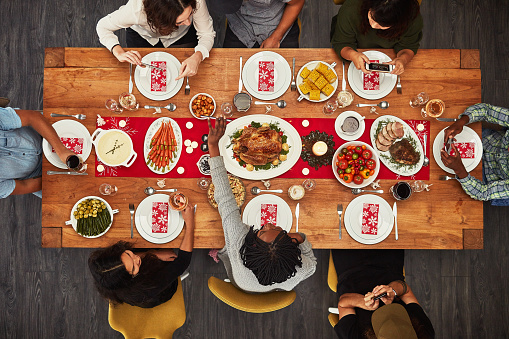 Your company is responsible for getting the right information to the right people at the right time; it's a critical component to your business's long-term success. What if the only person who understands a critical part of your company leaves? What if the marketing and engineering teams aren't talking to each other except casually after work?
During this season of sharing and giving, it's important to make sure your company has a culture of sharing! Here are some tips to increase knowledge transfer in your company.
Duplicate
Transfer of knowledge in a company is key to ensure people are up to speed and the entire department shares expertise. Start by duplicating efforts. Cross-training can mitigate the risk of a key person leaving with a head full of knowledge. Ensure there are redundancies—at least two or three people who can step in during an emergency.
Tech sharing
Technology can capture key information for later generations to use. They shouldn't have to relearn what others discovered. By standing on the shoulders of those who have come before, new employees can take the ball and run with it rather than spinning their wheels on the same ground that's already been covered.
Expand the audience  
Set up informal gatherings where team members can exchange information and develop networks holistically. Develop communities of practice and seminars, so employees can work together to find and share information. This is a great way to capture and share knowledge with a broad audience.
Take the reins
Recognize that as a manager, your responsibilities are to facilitate and provide resources, and promote growth and excitement among your teams. In the traditional approach, the company knows best what you need to know. In modern companies, staff want support and help from companies, but they need autonomy to increase the speed of execution. For many new workers, traditional knowledge transfer processes are inhibitive and patronizing. To encourage staff to continuously learn and share knowledge, give them the responsibility of self-directing their learning and the importance of knowledge sharing. Harness the feelings of the holiday season to promote growth and knowledge sharing within your company.
PrideStaff Financial has consistently earned ClearlyRated's Best of Staffing Diamond Award for exceptional talent satisfaction. Our highly skilled staffing consultants can assist you with your hiring needs. Contact us today to learn more.