What Newer Generations of Employees Want from Employers: How Your Business Can Adjust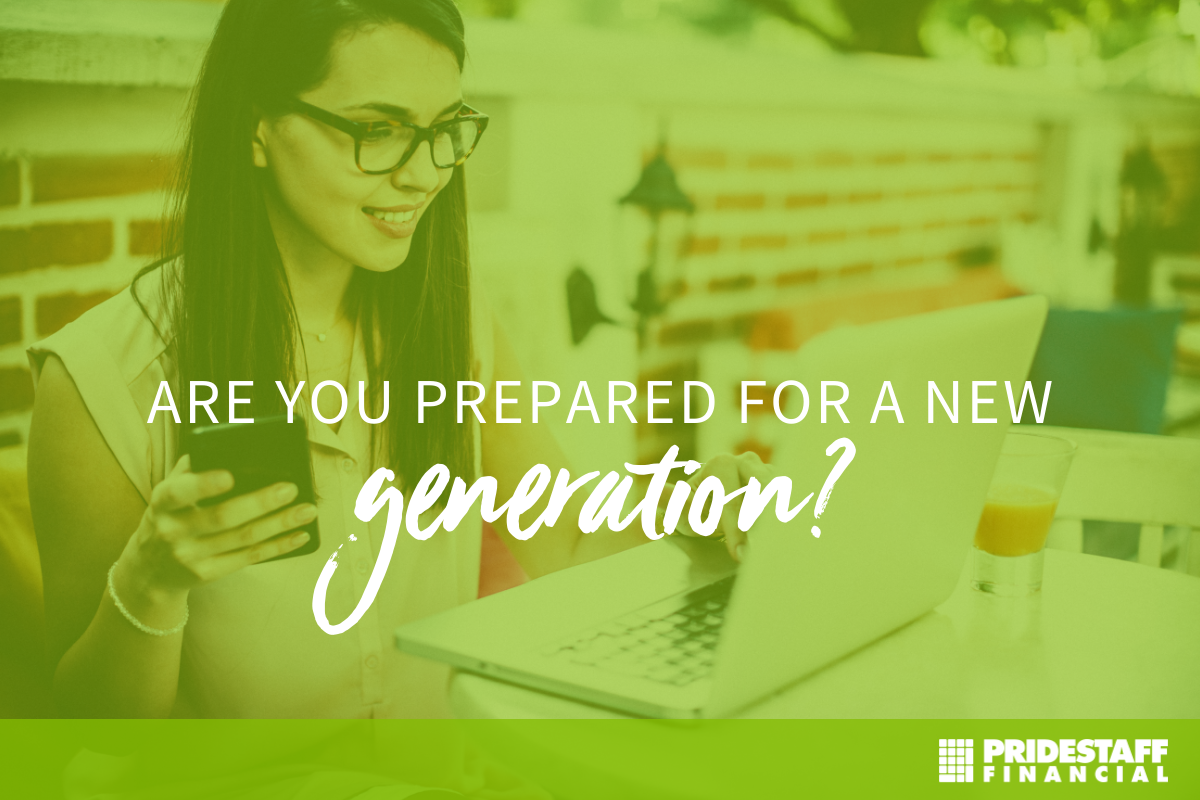 A new generation is taking over the workforce, and employers must adapt to this younger generation of employees. This post will break down how your business can do just that.
Skill development will be crucial
The newest generation of employees is part of a post-pandemic economy and the world of emotional input. Research shows that Gen Zers already experience a difficult cultural transition between college and the professional world, leaving them feeling disoriented and confused. Employers and employees may need to develop greater patience and a greater focus on intergenerational mentoring and support as these young employees adjust to the professional world. Employers should consider thoughtfully designed programs to ease younger employees' transition by, for example, rethinking orientation programs, early assignments, and mentoring focused on the development of expertise. It's also important for businesses to rethink how they open their doors; consider building new transition and learning opportunities into the culture of flexibility that younger workers are seeking.
Stress management
It's vital to note that research has been showing an alarming trend among newer generations of workers—most importantly, higher levels of anxiety and depression. "Pandemic stress" is also now part of our mental health vocabulary. To adjust your business practices, think organizationally, not individually. Organizational approaches lead to more sustainable results than interventions solely directed to individuals. Employers can adapt existing best practices to create customized programs for younger workers. This could include early-career affinity groups that encourage open conversation in a supportive environment. In addition, coaching interventions can boost an individual's confidence in their ability to succeed and reduce anxiety, helping to keep minor performance challenges from becoming career-damaging incidents.
Emotional intelligence
Emotional intelligence consists of self-awareness, self-regulation, motivation, empathy, and social skills. Employees who develop emotional intelligence can provide a foundation for a respectful work environment and a talent pool of future managers. 
Wellbeing
Most organizations have wellness programs — but physical wellness alone isn't enough. For example, younger employees may be physically healthy but suffer from social isolation that hurts their productivity. Entry-level workers may be experiencing acute financial hardship that affects their daily performance. Focusing on areas like career, social, financial, community, and physical will help younger employees thrive in a well-lived life.
Diverse and inclusive workplace
Gen Z, and yes, even Millennials, have grown up in a world far more diverse than previous generations. They demand respect, equity, and inclusion — and they are voting with their consumers and employment choices. Diversity, equity, and inclusion are not "nice to have" for this generation; it's imperative that it is core to their personal identities.
Partner with PrideStaff Financial
PrideStaff Financial has consistently won awards for exceptional client satisfaction. Our highly skilled staffing consultants will support your business needs and find you the right candidates for your company. Contact us today to learn more.