What Really Matters When Measuring Quality of Hire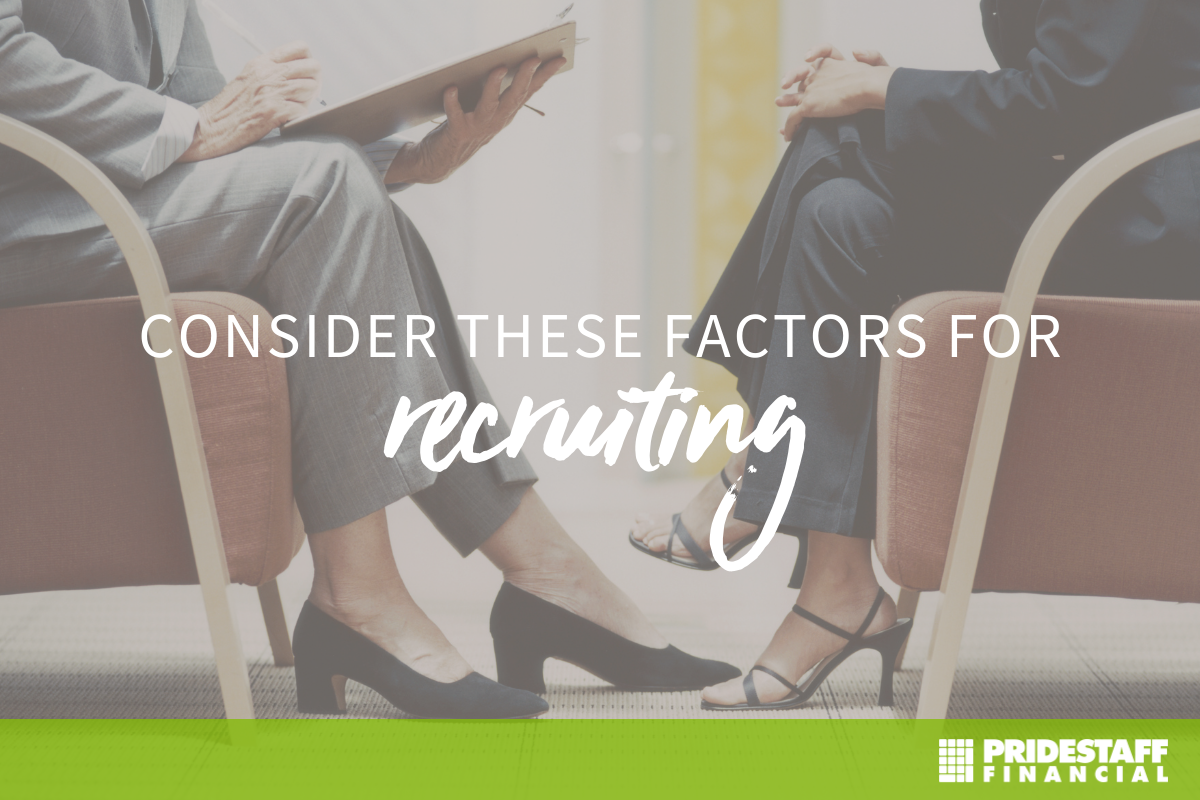 Hiring for quality is fundamentally different than just filling positions. To do it right, you must track performance metrics like quality of hire and return on investment. What defines the quality of hire? We explain the top factors you can't ignore while recruiting.
1. The first set of factors include performance metrics
The raw performance data demonstrating the new hire's ability to meet and exceed established benchmarks for their role is crucial. Are they hitting necessary milestones and learning their new job at a good pace? Are they meeting initial company and team goals showing potential for long-term success in their role? Choose the performance metrics that are needed for each role, every role may be measured differently.
2. The second factor is collecting feedback
You also want to gather feedback from the new hire's managers and the team at the 30-, 60- and 90-day marks, offering a straightforward way to measure how satisfaction with the new hire improves (or declines) over time. Instead of scheduling multiple conversations with a new hire's manager and team members, invite them to provide confidential feedback and evaluate the consolidated feedback.
3. Increase your candidate pool
Increasing the factors for quality of hire is dependent on the candidates you bring into your recruiting workflows. Understanding which candidate sources are bringing you the best hires is critical to improving your quality of hire. By connecting the performance of individual sources in your candidate pool with new hire outcomes, you can prioritize top-performing sources and enhance the quality of your candidate pool.
4. Interview questions are a factor
Did you know your interview questions may be screening some high-quality candidates out of your recruiting process? Make sure to evaluate your interview questions carefully and test different options. Always keep your interviewees in mind, as an overly long interview process will cause candidates to drop out or take competing offers before you can extend one. You can measure which sets of interview questions are the most effective, thereby improving your quality of hire.
Find Your Next High-Quality Hire with PrideStaff Financial
PrideStaff Financial has consistently won awards for exceptional client satisfaction. Our highly skilled staffing consultants will help you find the best candidates to meet your business needs. Contact us today to learn more.